16 & Pregnant star Felicia Cooke is currently expecting her second child and today, she shared a photo of her growing baby bump with her fans.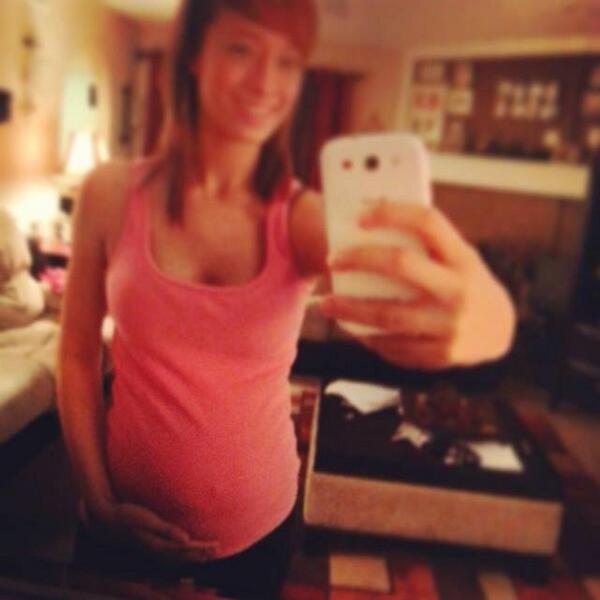 "Loving Life," Felicia wrote on Twitter along with a new photo of her growing baby bump. In the photo, fans can see a very visible baby bump, but at this point, Felicia isn't all that far along. In fact, she's not due until May 21 which means she's about 3-4 months pregnant.
Felicia's baby will be joined by big sister, Genesis, who Felicia was seen giving birth to on 16 & Pregnant along with her baby daddy, Alex Gutierrez, who is also the father of her new baby.
Although Felicia and Alex dealt with several hardships during her pregnancy and after Genesis's birth which resulted in a break-up, the pair have recently reconciled and seem to be headed back into the family zone which is great, especially for their children.
Photo: Twitter