A WET APRIL DAY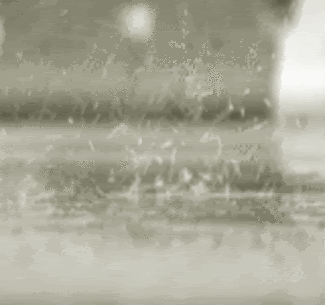 Hear the rain trickle,
hear it fall down,
see how it forms like the
tears of a clown,
and then lies reflecting
in pools on the ground.
 
See the clown whimper
as his hollow joke falls
big pants no doubt hiding,
his minuscule balls,
and his sorrow, it echoes
down life's ancient halls….
 
And still the rain trickles
like it's run out of day,
like the green grass is greedy
but no sun's drying ray,
and I've watched as it's falling,
so sombre and grey…
 
she sits and she's reading,
a smile in her eyes,
a lovely perfection
and ignoring the lies
and the rain that is trickling
like tears from the skies.
© Peter Rogerson 09.04.12