Adrienne Maloof has been rumored to have either quit or gotten fired from Real Housewives of Beverly Hills for weeks now. And while she nor the network had spoken out about her not returning, Adrienne has now finally released a statement confirming the news.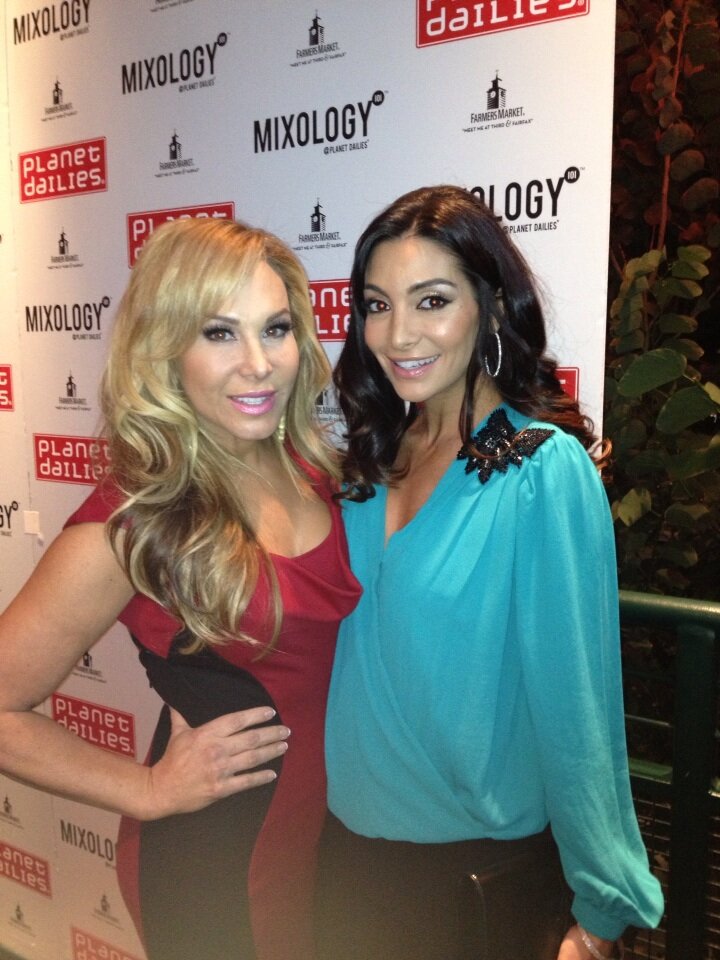 "To my loyal fans… It was time to exit [Real Housewives of Beverly Hills] the show served as a wonderful platform, stay tuned!! xoxoA," Adrienne tweeted just about an hour ago. It's really happening. Adrienne is done with the show and will be moving on with her life just as the show will also be moving on. And with that means new housewives. Ironically, her boyfriend's step-mother is actually one of the rumored new wives which may have very well impacted the decision that Adrienne made.
Fans may never know exactly why Adrienne made the decision to step down but move on they will and next month, the new group will begin filming without her. It's a new era and while Adrienne will be missed — at least by some — Bravo will surely have some great new women!
Photo Credit: Twitter