Rebekah Gay was not the only woman found on the side of a Michigan road on Thursday. So far, the other one has a better ending. Though badly beaten, naked and left for dead in a ditch, she lived. She has not been publicly identified, pending notification of her family, but police have discovered her identity through fingerprints, saying she is local to the area. She is currently in critical condition at Hurley Medical Center.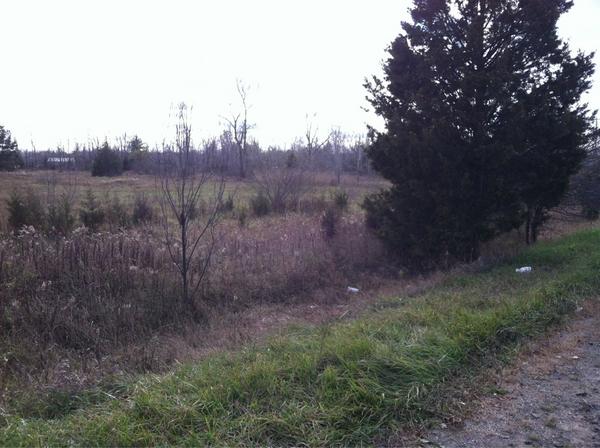 What is going on? Are there really so many terrible people out there that crimes are that closely overlapping. That's horrible! While she may have a lot to work through, this may be a key. Perhaps the person that attacked her has committed similar crimes. Maybe this will be what catches him.
Is it possible that the attack on this woman could be related to Rebekah Gay's murder? While no solid connections have been made, it's possible, though unlikely. Given the close proximity of the two crimes, with just a little over an hour between the two locations, it makes a person wonder just how many sickos are out there. Be careful, ladies. Mothers, watch your children. There are sick people everywhere.
Photo credit: WNEM.com