Basketball Wives LA was a spin-off that was launched after the original Basketball Wives had massive success in Miami during the first two seasons. Even original cast member Gloria Govan headed to Los Angeles to be one of the lead stars in the series, since she wasn't getting along with Shaunie O'Neal, Evelyn Lozada and Jennifer Williams. However, the big villain ended up being Jackie Christie and she — for one — isn't at all embarrassed about what the show represents despite all of the negative attention it is getting.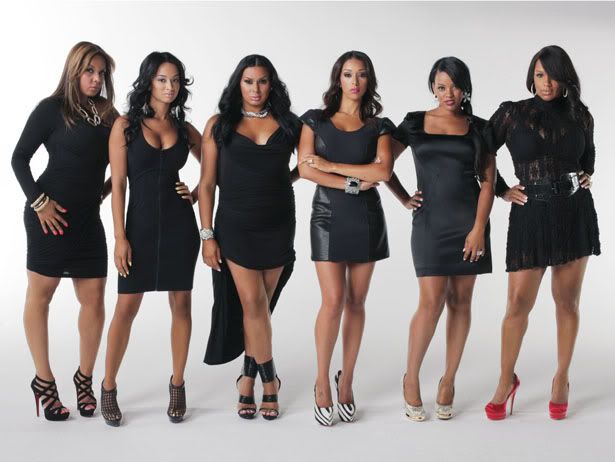 "I will say I think VH1 is doing a good job of portraying the wives. Of course, they cut and edit things, but they are only editing things that we do," said Jackie in a recent interview with S2S Magazine. "I can say I'm very pleased with how I was portrayed on the show." Although Jackie surely doesn't support violence, she isn't embarrassed about how she comes across on the show.
Basketball Wives LA is different in terms of how the women handle their issues. On the season finale of the show last season, all of the women asked Jackie to leave the hotel where they were all vacationing because she had been caught in a series of lies. Although she denied ever lying, no fists were thrown and no one physically jumped Jackie. Although the original series is facing a boycotting campaign, no one has done anything to the follow-up franchise in Los Angeles.
Do you think it should be cancelled?