Bob's Burgers series première episode was awesome! The animated cartoon series, the brain child of Lauren Bouchard, churned out tasteless jokes and pushed the boundaries of yuckiness in its first episode, but it was delicious to watch!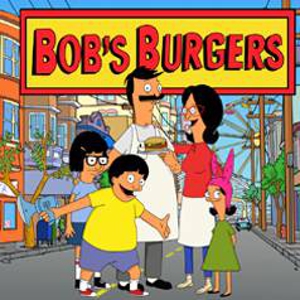 Bob Belcher (H. John Benjamin), his wife Linda (John Roberts), and their three children work at the family's burger joint. It was a clash of Family Guy, American Dad and even some Futurama that made the dysfunction in Bob's family so functional!
Bob's Burgers may be an animated series, but watch it when the kids are all asleep or in another room. The raunchiness and tastelessness of the show can be appreciated by adults. Unfortunately, it may be too much for children.
Still, the series has a lot of potential. With a slew of animated programs out there, it's a safe prediction that Bob's Burgers will not get lost in the bunch. This is definitely a show worth watching in 2011!
Did you catch the show? What do you think of it? Bob's Burgers is on Sundays at 8:30PM on FOX.