On Sunday, the custody status of the Boston bombing suspect was argued by both Democrats and Republicans on TV talk shows analyzing the bombing. Republicans are claiming that the brothers were connected to global terrorists and that the suspect that is still alive should be treated as an enemy combatant and subjected to military interrogation. Democrats argue that the suspect should be treated like any other criminal. He is facing the death penalty is convicted.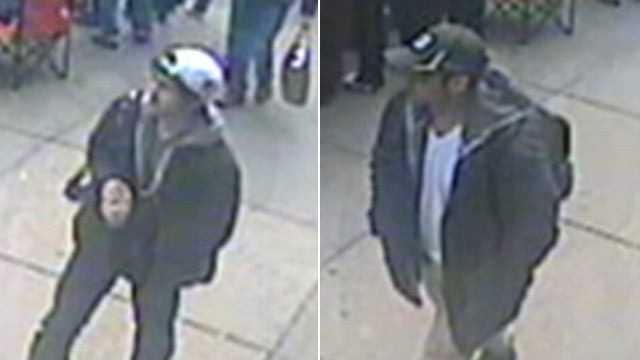 There aren't really enough facts right now to determine exactly what happened, and certainly why it happened. The suspect that is in custody, Dzhokhar Tsarnaev, 19, is in serious condition in the hospital with a tube down his throat. The elder brother, Tamerlan, 26, was killed by police on Friday morning. Until an interrogation takes place, or more facts are uncovered, authorities are maintaining the suspects acted alone. However, that hasn't stopped ambitious politicians from using the Boston bombing to lay out their own beliefs and further their own agendas.
Some of the factors that were discussed include trips to Russia by now dead bombing suspect Tamerlan Tsarnaev, and some politicians hinted that he had received terrorist training on those overseas trips, even though there is no evidence to show that at all. For example Michigan Representative Mike Rogers (R) told NBC that Tamerlan might have been traveling under an assumed name. "He, we believe, may have actually traveled on an alias to get back to his home country." However, this is all speculation. No information has come forward that either of the brothers traveled under an assumed name or has any link to terrorists overseas. Of course, that brings the question as to why they would do such a terrible thing, right to the forefront.
Photo: ABC News
Gabriel Legend is a political and current events contributor for Gather News. His first horror novel is coming out soon. If you enjoy Gabriel's articles, please share them using the links below. Follow Gabriel Legend on Twitter.