Twenty-year-old Brandy Stevens was reported missing last Saturday, but it didn't take long before her case was upgraded from a missing person to a homicide. Her remains were discovered on Wednesday, and to make matters more tragic, two of her female friends have been arrested for murdering her.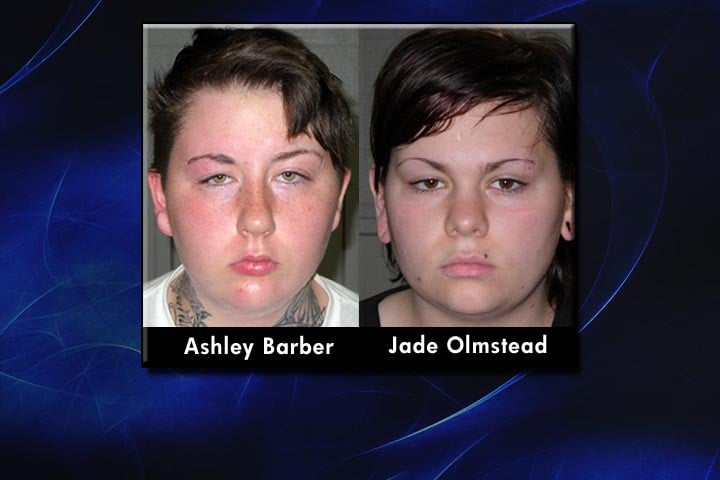 It's not absolutely unheard of for women to murder one another, but it's certainly not a common crime. That's what makes this case all the more morbidly interesting. Twenty-year-old Brandy Stevens was allegedly murdered by Ashley Barber, 20, and Jade Olmstead, 18, who are believed to have put the missing woman in a shallow grave after inflicting severe damage to her body.
The cause of death has not been revealed but it's reported that she had extensive bodily damage. The motive also hasn't been released but it's been rumored via online reports that the young women had lived together and there was a sort of falling-out when Brandy moved out of their home.
Both Barber and Olmstead have reportedly admitted to the slaying of Stevens, and will hopefully face strict justice for their role in this horrible crime. Admitting to a crime shouldn't give someone leniency, to be opinionated, and when two friends kill another that reveals a sort of sociopathy that isn't needed in this society.
Crime analyst and profiler Chelsea Hoffman can be found on The Huffington Post, Chelsea Hoffman: Case to Case and many other outlets. Follow @TheRealChelseaH on Twitter or click here to contact Chelsea directly.