Catelynn Lowell and Tyler Baltierra are currently filming for the new season of Couple's Therapy. The former Teen Mom couple will be working on their relationship for the next several weeks before getting married this July. However, they recently had to leave the set after a fire emergency!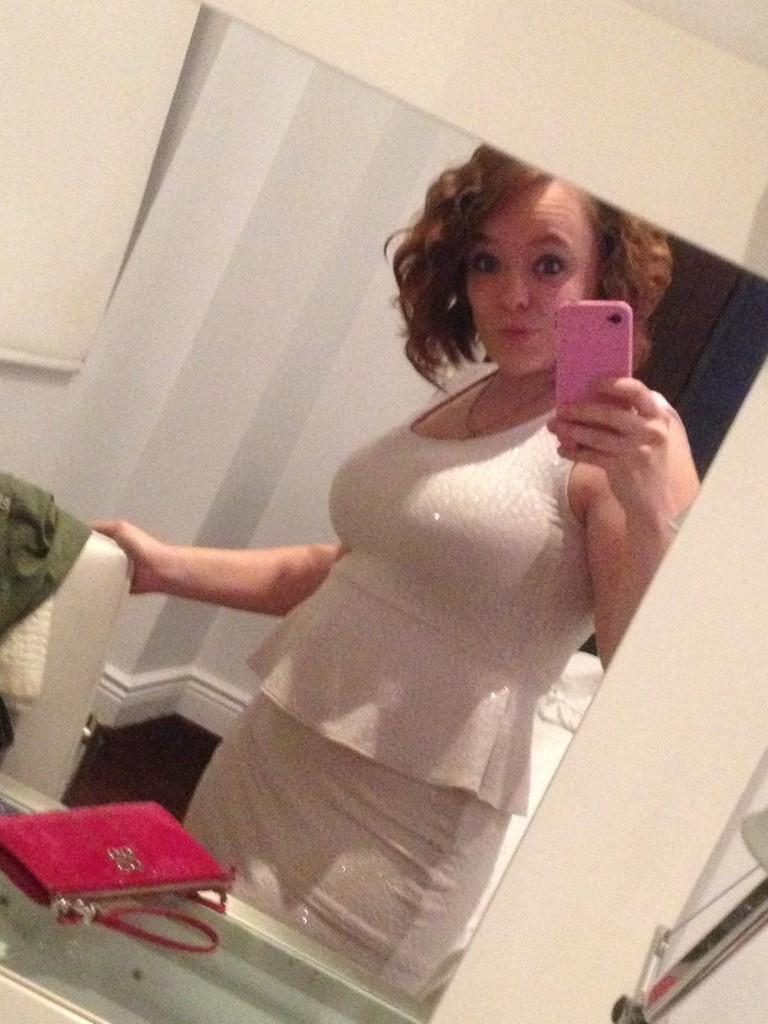 According to TMZ, the cast of Couple's Therapy — including Catelynn and Tyler — was evacuated from their house yesterday around 4:45 in the afternoon after a fire broke out. A fire crew rushed to the scene after receiving a 911 call from the home but by the time they arrived to the scene, the fire had already been extinguished. Sources tell TMZ that the fire was caused by a production light. Luckily, the cast of the show wasn't injured and will be able to resume filming tomorrow.
There hasn't been many details revealed as to why Catelynn and Tyler are needing of therapy, but hopefully, it's just a preventative type of thing. On Teen Mom, Catelynn and Tyler seemed to have a perfect relationship with good communication and understanding.
Either way, it will be great to see them back on TV!
Photo Credit: Twitter