Earlier this week, some compromising photos of Catelynn Lowell hit the web. However, while this could have been a disastrous situation, some good news was released on Thursday that will certainly overshadow the bad news from earlier this week.
Remember how Catelynn and her fiance, Tyler Baltierra, have been hanging out with their film crew and have mentioned that they were busy filming? There was speculation that the two were filming all the planning for their wedding, which actually seemed plausible. However, there were some fans who felt that the two should have kept the planning more down low so that they could fully enjoy their big day. However, Cate and Ty love their fans and want to be able to share every moment of their big day and that is just what they are doing.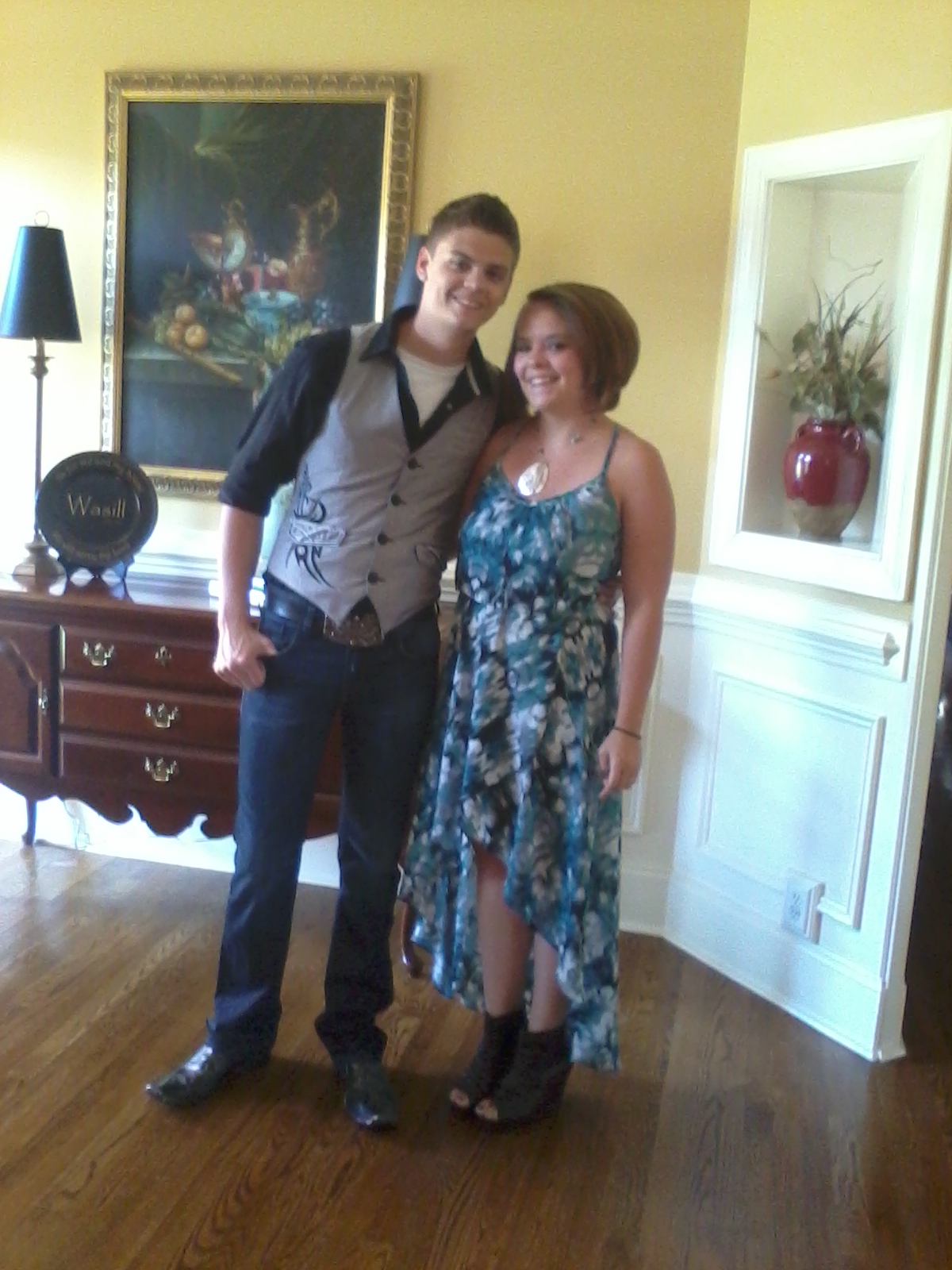 David Lowell spoke out to Celebuzz and confirmed the spin-off rumors. He tells the site that the cameras will capture all of the wedding planning as well as the wedding itself. David is excited to share the father-daughter dance with Cate and will even be walking her down the aisle.
Before anyone starts claiming that David is just selling a story about his daughter, it is important to note that he has been there for Catelynn a lot. He was even planning a move to Michigan just so he could be closer to her! While he has always been a part of Catelynn's life, he was living in Florida, caring for Cate's younger brother, River, who is paralyzed. In fact, the Teen Mom unseen moments special showed both David Lowell and River!
While it seems all but certain that Catelynn Lowell and Tyler Baltierra will be back on MTV, the network is actually playing coy. They released a statement regarding the news saying, "We haven't greenlit any spin-offs with the original Teen Mom cast."
It is hard to say what this means. It seems unlikely that a wedding special involving TM royalty would air on any other network. This also brings into question Farrah Abraham's spin-off which she has confirmed. Will hers be airing on MTV or perhaps another network? She has hinted at wanting a Food Network show and while little details about her show have been released, it is said to focus on her restaurant endeavors. Then, there is Maci Bookout's rumored spin-off. If MTV hasn't greenlit any of these projects, then where the heck will fans be able to see them?
Time will only tell on that one, but fans can rest easy knowing that Catelynn and Tyler have been filming for the special non-stop. They haven't been shy about wanting to share their wedding with fans so, even if MTV doesn't air the special, it will likely be seen somewhere.
Photo Credit: Twitter
© Corrina Jean