Well, Charlie Sheen hasn't upped his standards since his NYC hotel room romp with a porn star. Sheen has a new love interest (if you want to call it that), the 23-year-old porn star, Bree Olson. Evidently, Sheen is smitten with the blond and spent time with her over the New Year's holiday.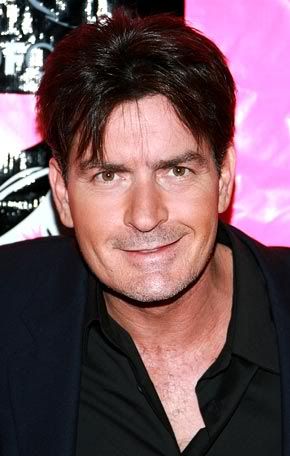 Radar Online reports that the TV star "flew a private jet to OlsonÂ's hometown of Fort Wayne, Indiana, just after Christmas to spend time with his latest adult industry catch." And yes, this is the same Charlie Sheen that is supposed to be in rehab and behaving himself for the sake of his children. Oops.
A source tells Radar Online, "Charlie is smitten and he decided he wanted to spend some quality time with Olson." Oh how nice, he's smitten. It's really not surprising that he's going after young porn stars now but it's a little gross, isn't it?