Hearing things go bump in the night is always scary; but when things get a little too real, sometimes more dramatic measures need to be taken. That is what happened on Wednesday night when one Teen Mom heard some weird things going on at her house and had to call the cops!
Kailyn Lowry tweeted, "Nothing like calling 911 & having 4 cops search our property at 2 am because weird s***s been happening. #freakedout"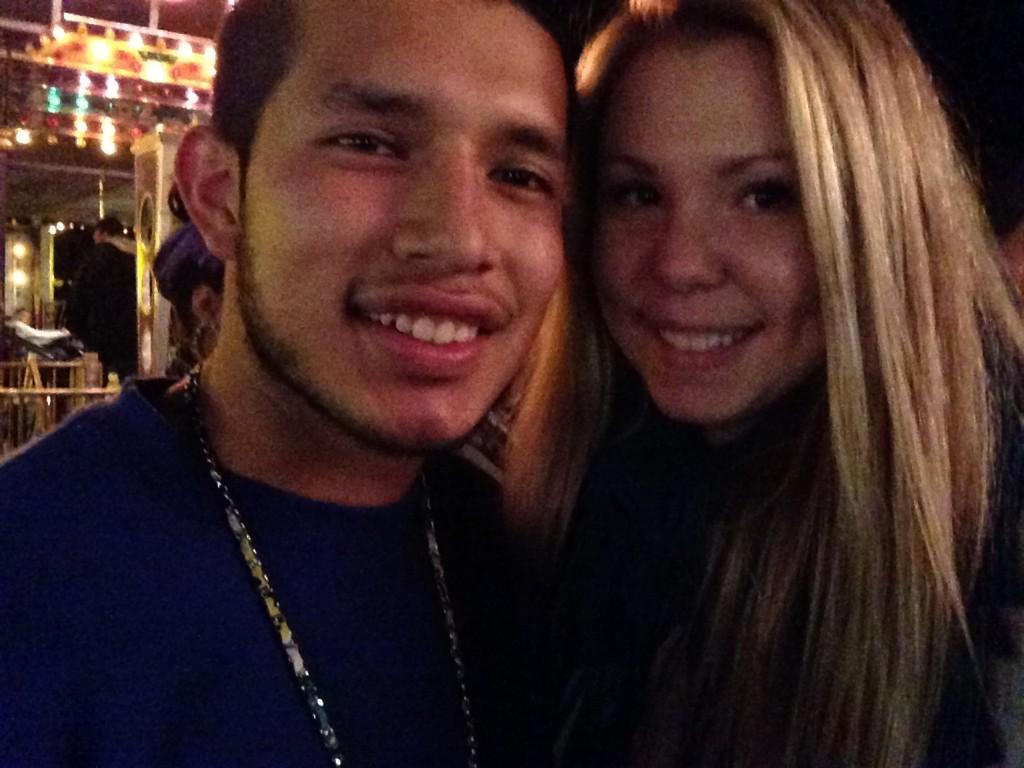 Kail didn't go into any detail about what may have been going on, but that sure is scary. She did reveal that, due to the strange happenings, she didn't sleep at all last night! Hopefully this was just a one time thing and not something that is going to continue to happen. Fans may recall that fellow Teen Mom Amber Portwood had to deal with people vandalising her home in Indiana and giving her a hard time all because she was on the MTV show.
Luckily, Kailyn has her fiance, Javi Marroquin, to keep her safe! The pair had to ward of some break-up rumors last week, but the two are going strong and still plan on getting married (although they have not yet announced an official date.) Fans will get to meet Javi on the new season of the show which is set to air November 12.
Photo Credit: Twitter
© Corrina Jean
Want more TeenMom stories? Like me on Facebook or follow me on Twitter