Courtney Kerr quickly became a fan favorite on Bravo's hit reality show Most Eligible Dallas and while her love life wasn't exactly thriving during the series, it was still fun to watch. She and her co-star Matt Nordgren seemed to have something between them but they never really went for it and now, Courtney is returning to Bravo reportedly to find love.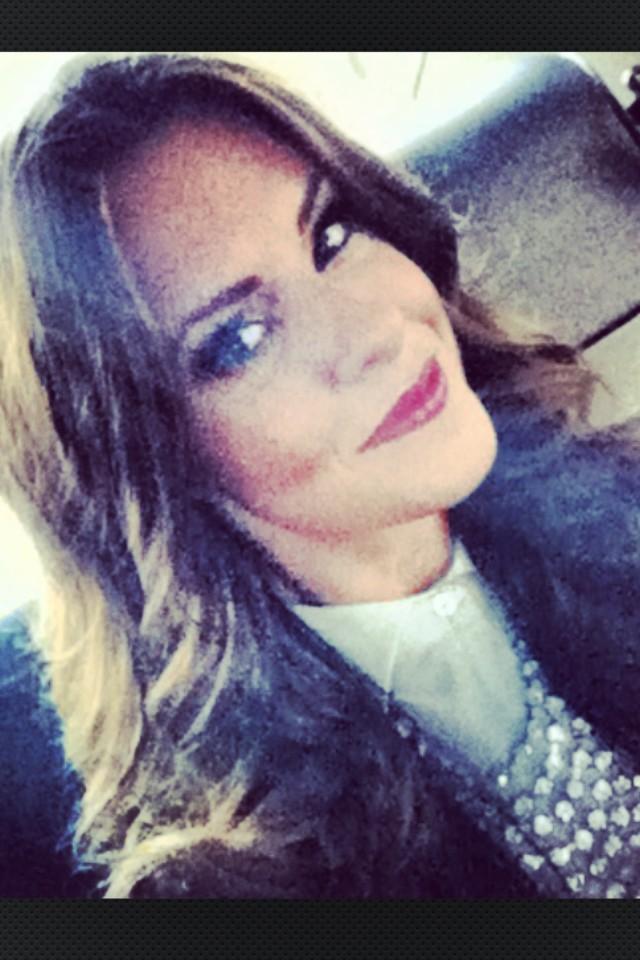 "There was a #MostEligibleDallas marathon on TV today & thanks for all the love!! My spinoff #CourtneyLovesDallas is coming to @BravoTV soon!" Courtney tweeted earlier today. While she has yet to confirm the details behind the show, it has been rumored that it is going to be a Bachelor-style show in which she'll be dating Dallas men.
Courtney was so fun to watch on Most Eligible Dallas, so this new show is sure to be a hit. Plus, she'll be on the prowl for the perfect mate so it's a side that fans have yet to see.
So far, no trailer or premiere date has been announced but since Courtney is saying that it is coming "soon," it shouldn't be too far away.
Photo Credit: Twitter