The December 21, 201 doomsday is fast approaching and as it does, more and more news is coming out about the supposed end date and the Mayan Apocalypse.
According to a new poll, which asked 16,200 adults in 21 different countries what they thought of the coming end of days, an astounding 10% think that Dec. 21, 2012 will be the end, while another 1 in 7 think that the end will come in their lifetime.
Now, you're probably thinking that everyone going back centuries has thought the end of the world would come in their lifetime, so what's different today? Well, for one thing the world is in chaos. The state of the economy, increasing natural disasters, the conflicts in Syria, Egypt, Israel and other parts of the world… There's a lot going on that could easily be piled together to equal the end of the world. But is it really the end? Will 10% of the people freak out and kill themselves or their families on or around December 21? Hopefully not, but fear does strange things to people.
In addition to the economy, weather and conflicts, some people are even blaming the gay community, for the coming Apocalypse, which is just ridiculous. How could the Mayans have predicted that the gay community would even exist?
Do you think anything will happen in less than two weeks on 12/21? If so, what will you be doing to prepare?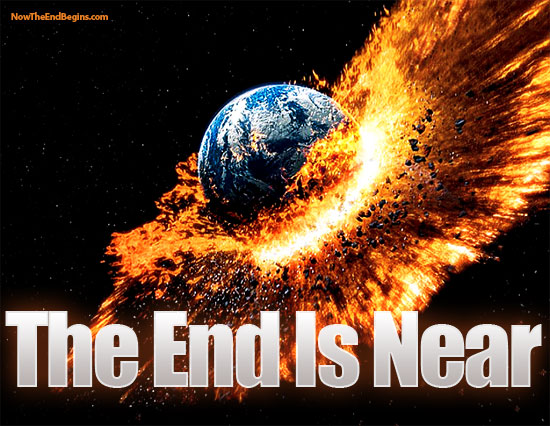 Photo courtesy of Nowtheendbegins.com