Did a Christian cult leader really order the murder of his wife? The man who had once confessed to murdering Bethany Deaton on her husband's orders has now recanted his confession, but why? And if he truly didn't have anything to do with her death, what really happened to her? This case just keeps getting more and more bizarre with each update that's published, which makes it harder to believe that some form of zealotry and political pressure aren't a part of it.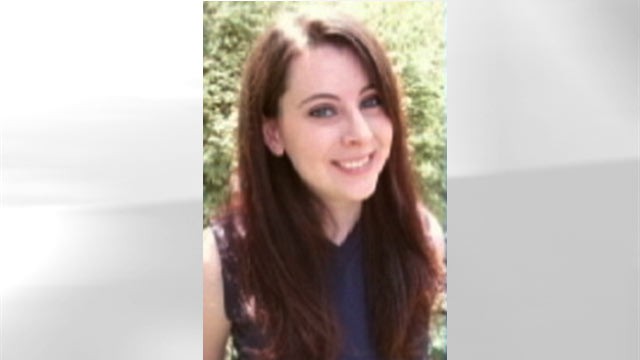 The attorney representing Micah Moore — who confessed to killing Bethany Deaton — says that there is no proof that she was murdered, that all evidence points to suicide. So what is this lady, a lawyer and a doctor? While police had once ruled this a suicide, they looked deeper into it and have ruled it a homicide — does she really think that the only thing that changed this ruling was her client's confession? If that's the case, then there are far more things to worry about in Missouri than the International House of Prayer and allegations that they spawn little cult sects throughout the state (and possibly the country).
Moore's lawyer says that his confession was the result of a "poor mental state" and that his claims were untrue. However, law enforcement nor FBI agents have not confirmed that there aren't any strange goings-on in the prayer community headed by Tyler Deaton.
This is a new twist in a case that was once firmly believed to had been caused by Christian cult behavior gone horribly too far, but there is still plenty of time to find out what's really going on. If Tyler Deaton and his prayer group — which has been affiliated with IHOP — are responsible, time will tell. One does not simple cover up a suicide and fool law enforcement and forensic experts.
Photo: ABC News
Crime analyst, profiler & future criminologist Chelsea Hoffman can be found on Huffington Post or Chelsea Hoffman: Case to Case. You can follow her on Twitter @TheRealChelseaH or contact her via her personal blog. Fan the Facebook page for updates on missing persons cases, issues in civil rights and details on Chelsea's fiction works.