Actress Eva Longoria is going out of business. Sort of. Her restaurant, Beso, has filed for bankruptcy.
"Beso, a Sin City hot spot partly owned by the Desperate Hous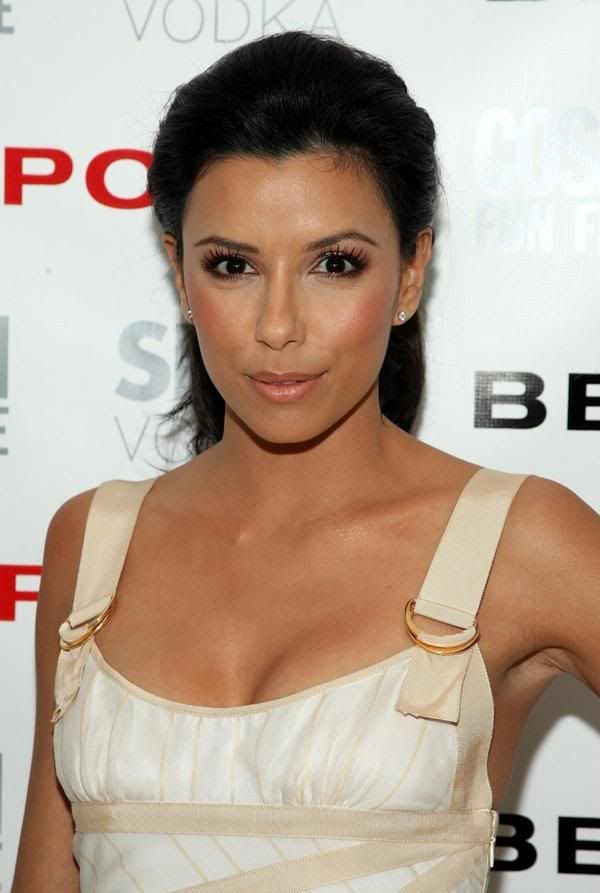 ewives star, has filed for bankruptcy in order to restructure the upwards of $5.7 million in debt that's piled up since its grand opening a mere two years ago," confirms E! Online.
One would think that a celebrity owned restaurant would do really well, but it seems as though the economy is a damper on everyone's parade these days. Quite a few celebrities try opening bars or restaurants, but for the most part they aren't extremely successful. It's surprising that Longoria's Beso (which is Spanish for "kiss") didn't do well, especially in Vegas. PopEater reports that the restaurant lost about $76,000 a month!
It hasn't been an easy time for Longoria who is also going through a divorce from her NBA soon-to-be ex husband, Tony Parker.