A few short weeks after getting a DUI, Farrah Abraham is now driving with a "vehicle interlock device". TMZ broke the story on Monday, but noted that the Teen Mom hasn't been convicted of the DUI yet (she will be in court April 29.) Apparently, having one of the devices installed is standard practice for those charged with a DUI in the state of Nebraska. Farrah took to her keek account to show off the device which she has to use for the next six months.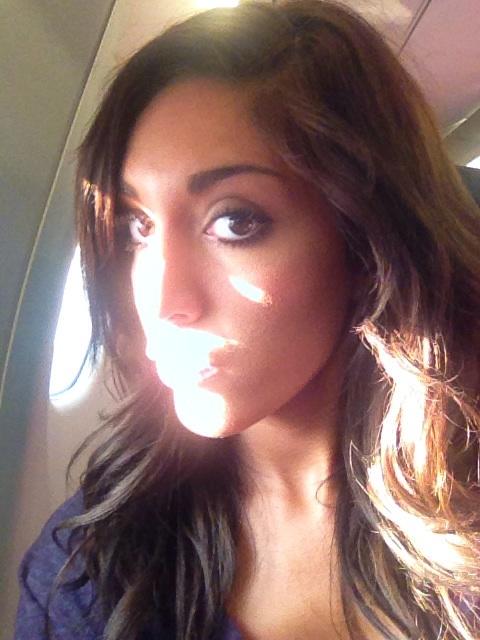 The video is short, only a little over thirty seconds long, but it shows Farrah demonstrating how she will use the device each time she gets in her car saying she will be a "professional at blowing." If she blows into the device and it registers that she has been drinking, the car will not start. However, in the video, Farrah points out that she will be the designated driver for the next six months.
It is great that Farrah Abraham beat the media to the punch with this one. She obviously knew that people would have negative things to say and rather than let gossip sites make up rumors, she faced the situation head on and even poked fun at herself. Despite the bad decision, she seems to have a good attitude about things.
Photo Credit: Twiter
Apr 15, 2013 | Blow this for 6 months:) YAY I'm a DD ! by f1abraham on Keek.com
© Corrina Jean
Want more Teen Mom news? Like on Facebook & Follow on Twitter