Kyndall Jack, 18, was found in Cleveland National Forest in Orange County, but her condition is not yet known. The teenager was with 19-year-old Nicholas Cendoya, who was found yesterday.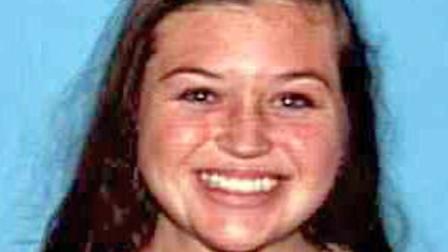 The two hikers called 911 on Sunday evening, but their mobile phone battery died before authorities could place them. How frustrating! It is unclear how the pair separated; but after days of wandering, it is understandable how they would become disoriented. When they called for help, they indicated that they ran out of water. Officials were responding to a call about a "female in distress in the canyon," when she was finally located. Her family and friends must be so relieved, as well as her fellow hiker, Nicholas Cendoya, who has been reportedly asking about her.
Dr. Matthew Kaplan with Mission Hospital said that Cendoya is "pulling through." Hopefully Kyndall Jack will be back to being a happy, healthy teenager with quite a story to tell soon.
Image Source: ABC Local