Do you think Jodi Arias is lying about Travis Alexander's alleged abuse? If you're like most people who follow this case, then you probably do—and she was made to look even more dishonest by one of Travis's former girlfriends. That's not the only update in today's log of events, but it's more than clear that the prosecution is doing a great job. Do you want to know who did an even better job than the prosecution, though? Travis's ex-girlfriend Deanna Reed, that's who.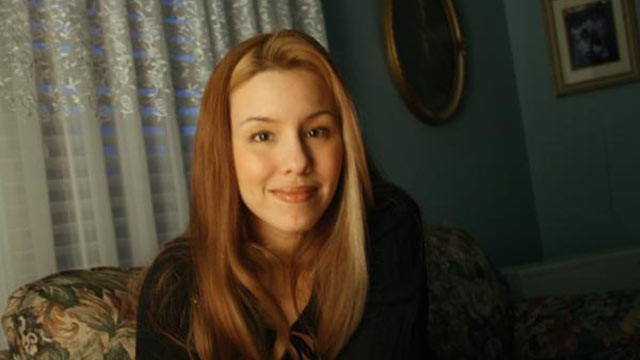 Deanna testified that Travis was never abusive to her during their relationship. She also claimed that the man never called her names or inflict any type of violence on her. This completely contrasts with Jodi's claims of her own experience with Travis.
Domestic violence is a very serious thing, and to use it as an excuse for murder only hurts those who are actually victims in this world. It waters down the impact made when abuse victims do come forward or do act in self defense. It's becoming increasingly apparent that Travis Alexander wasn't this monster that Jodi Arias has painted him to be.
However, every relationship is different and there might be some truth to her claims. It just doesn't seem that her claims are as likely as what's been said by all who knew both of them, though.
Photo: ABC News
~*~ Crime analyst and profiler Chelsea Hoffman is the author of "The Sin City Strangler" & many other works. Contact her privately via the "Case to Case" blog or @TheRealChelseaH on Twitter.~*~