James Dean and Farrah Abraham recently made a porn. The Teen Mom star had every intention of trying to make it seem as though it were a leaked sex tape, but unfortunately, her partner wasn't on the same page. In fact, James refused to lie to the world and fake some sort of relationship with Farrah.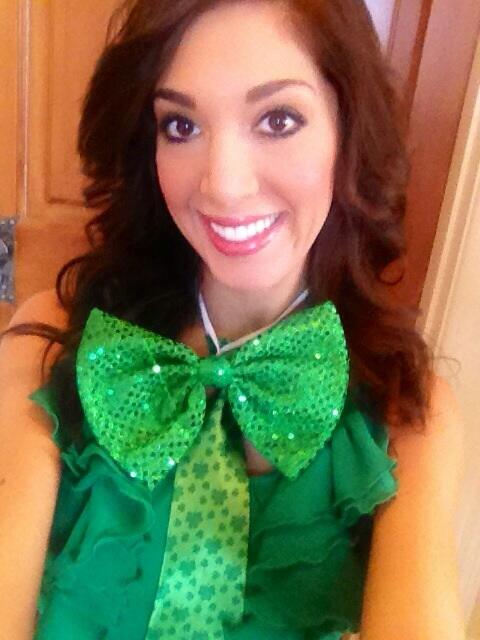 "What happened was that the company doing the movie came to me and said, 'We want you for this,'" he told TODAY, explaining that the company wanted to make it look like a leaked sex tape from their imaginary relationship. "I tried to tell them that I'm probably the worst person to choose for this because people are going to recognize me. Even if you try to obscure my face, people still know me and are going to know it's James Deen in the movie with her. I said this two weeks ago when we were in the booking process." James is right. Why, of all people, would he be chosen for a "leaked" sex tape when he is known for making porn? It didn't make any sense, but unfortunately, Farrah tried to pass what they did off as a homemade movie from their "relationship" which was for her personal use—but no one was fooled.
"They wanted to send us out on a date and then call the tabloids to come," James explained further. "I said absolutely not. I'm not going to pretend to be dating somebody. I'm a big believer in honesty and I don't like weird media ploys, it's just not my style. I told them that I am not a prostitute and I'm not going to go on fake dates with people for the tabloids. This was not going to be able to be leaked as a weird, boyfriend/girlfriend sort of thing." James has been honest from the start, but Farrah just can't admit to making the porn for anything other than herself, so that she could allegedly one day look back on it and remember how she used to be in such great shape. Unfortunately, the truth will soon come out and she'll have no other options than to finally admit to her sick plot.
While Farrah did recently say that she'd be willing to sell the tape if offered a couple of million, James says that isn't possible since she isn't the owner of the tape to begin with! "I don't understand the whole, 'I'm going to sell it for $2 million thing, because somebody, the company that paid us to do it, already owns it," he states.
Photo Credit: Twitter