"Ma'am you have a problem with telling the truth don't you?" was the first question posed to Jodi Arias on Monday, as she took the stand again, making it 10 straight days she has been spinning yarns. And the cross examination is just beginning. Jodi's answer to this question, "Not typically." Somebody, please throw the bs flag. Perjury, according to Webster's, is the voluntary violation of an oath or vow either by swearing to what is untrue or by omission to do what has been promised under oath, and it is punishable by law. Not that that should be Jodi's biggest concern. The first degree murder charges are probably enough to deal with for right now.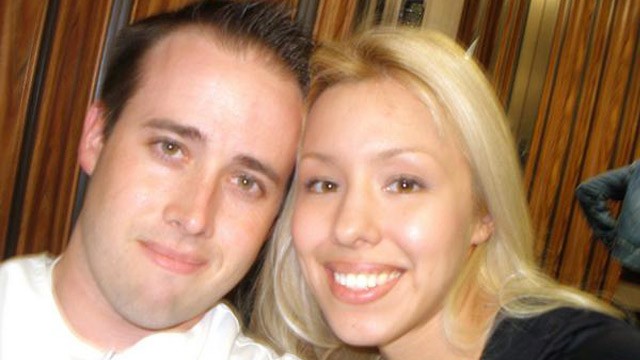 Jodi continued on saying she is innocent of murder, maintaining that she killed Travis Alexander on June 4th, 2008, in self defense. Prosecutor Juan Martinez at one point questioned her ability to comprehend his questions, as she had trouble remembering them, frequently. Mr. Martinez appeared to be getting flustered by Jodi, who is continually dodging the questions. Its not like she can look more guilty; she already said she did it. The only real question is, was it self defense, as Arias' team claims? Or was it premeditated, which the prosecution is trying to prove. It's just so strange. Really, without prior knowledge of the many lies by Jodi Arias, her story does seem believable; but so did the one about the ninjas attacking her and Travis in his Mesa, Arizona bathroom. However, once you factor in the repeated lies to law enforcement, as well as the character statements about Travis from his friends and family, it starts to look a little more fishy.
Eventually, this trial will reach the point where there is no more evidence to present and the jury will have to decide the fate of Jodi Arias. Did she plan to kill her friend and lover, Travis Alexander, or were the 27 stab wounds, shot to the head, and near decapitation really an act of self defense?
Bookmark this link for continued coverage.
Like Jessica Knight on Facebook or follow her on Twitter! Check out her blog!
Photo 1 credit: ABC News
Photo 2 credit: NY Daily News