Jodi Arias reportedly "broke down" during court on Tuesday, after a video of her and Travis shown in happier times was displayed to the jury. Were these crocodile tears? Tears of regret? She also reportedly glared with what is being described as a look of jealousy toward Deanna Reid when she testified as the former girlfriend of Travis Alexander.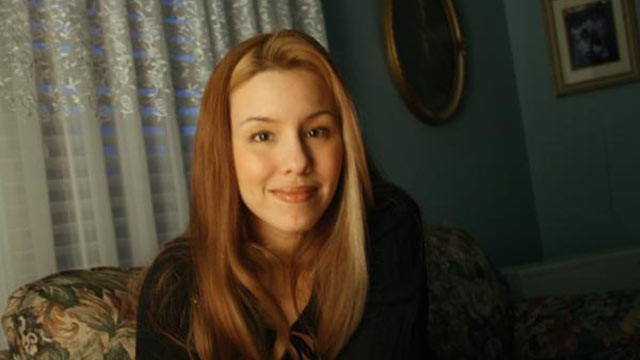 Perhaps that jealousy had something to do with Deanna Reid's sexual relationship with Travis Alexander, because that means Jodi wasn't his "first!" During Deanna's testimony, Jodi Arias visibly flared her nostrils in a questionable, but momentary, change of expression. That came during the discussion of their sex life.
It was an emotional day in court for everyone, but it was made more and more apparent that Jodi's stories just don't seem to mesh with the memories everyone else has about Travis and their relationship. Watch the videos in the above sourced link and watch Jodi's face as the video plays showing her laying in Travis's lap. She very obviously widens her eyes and covers her face to avoid drawing too much attention to herself. However, it can also be analyzed that she only did this for sympathy. She's been consistently inconsistent, so who knows?
Photo: ABC News
~*~ Crime analyst and profiler Chelsea Hoffman is the author of "The Sin City Strangler" & many other works. Contact her privately via the "Case to Case" blog or @TheRealChelseaH on Twitter.~*~