Kail Lowry and her husband Javi Marroquin got married in the fall of 2012 and while the round-about time that they wed is no secret, the date has been left a mystery. However, Kail finally revealed their special day earlier this morning on Twitter during a shout out to her hubby.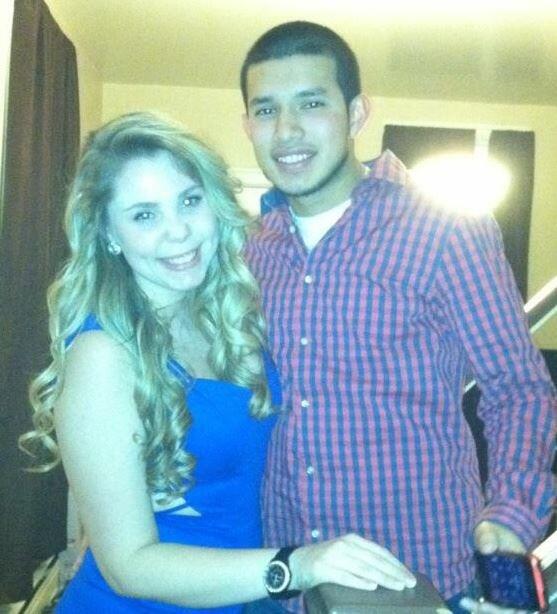 "Today marks 7 months of married life!" Kail announced today on Twitter. "[Javi], before we know it it'll be a year… And then 5 years, etc. Love you so much!" So, it's official—Kail and Javi got married on September 5, 2012, a Wednesday. The two hadn't had an actual ceremony, but since they knew they wanted to tie the knot and Javi was about to start a career in the Air Force, it made sense for them to make it legal at that time, as opposed to waiting until they could afford a bigger wedding.
Since then, Kail and Javi have been planning a second walk down the aisle but unfortunately, they had to postpone what was supposed to be a fall 2013 wedding after receiving a big tax bill. Now, they plan to get married again some time next year.
Photo Credit: Twitter