Kelly Thomas, a gentle and peaceful homeless man from California was savagely beaten and killed by police – to the point that he wasn't even recognizable. He later died from his injuries. What will be done to get justice for this horrific crime committed by police themselves?
According to reports, witnesses say that police were called to the scene of a possible car burglar. When they arrived, they went after Thomas, 37, and attacked him. Witnesses say that the man, who has a history of mental illness, was lying on the ground and not resisting as police beat, kicked and continuously tasered him. Throughout the beating, which was captured on film, Thomas can be heard drying and screaming for his father.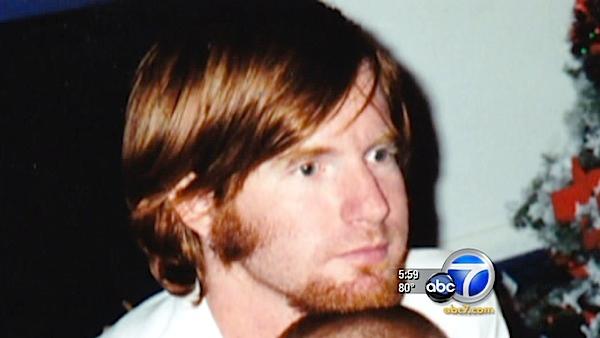 "They kept beating him and tasering him. I could hear zapping, and he wasn't even moving. He had one arm in front of him like this, he wasn't resisting. And they kept telling him, 'He's resisting, quit resisting', and he wasn't resisting," said one witness.
This seems like a case of police brutality yet again. If this man, who people say was "peaceful" and "gentle" was beaten so badly that he couldn't even be recognized, then someone should pay. There has to be justice for this horrid act of violence and the police involved should absolutely lose their jobs. No doubt about, they did this to Kelly Thomas because they could. Not because he was resisting, but because they had the power and he didn't. As a result an innocent man had to die. Whether he broke into a car or not isn't even the issue at this point. The reaction of police is much more important than any crime that this man could have committed!
"The only thing we have left of our son is the blood in the gutter, that's all we have left," said Ron Thomas, father of the beating victim.
This family deserves justice and just because these six officers have a powerful job, that doesn't mean they shouldn't be held accountable for killing this man.
Photo courtesy of Libertarian News