New Jersey mom Kerri Dalton was brutally stabbed while shopping at a Bed, Bath and Beyond shop with her infant in a stroller. Miraculously, the child was not harmed and while Kerri was injured badly, she is now listed as being in good condition. This is fortunate news in a story that could have had a far more tragic ending. It's also fortunate that the man believed responsible for the attack is in custody charged with attempted murder. That's not the only detail about this case worth discussing, however. What should be noted are the reports that the young man is alleged to have a history of animal cruelty.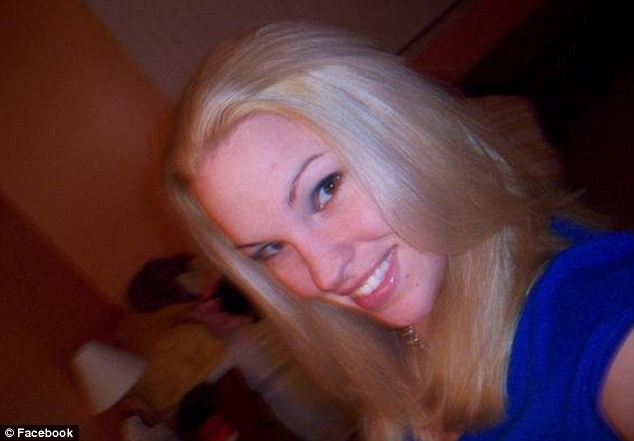 Nineteen-year-old Tyrik Haynes is being held on $1 million bail on these charges, but it's been revealed that this is not his only alleged criminal act. In fact, it's safe to say that his prior charge could have been a red flag leading to this latter charge. Tyrik Haynes is accused of adopting a cat from a shelter on Christmas Eve before taking it, carrier and all, and setting it on fire behind his home with a lighter and aerosol can.
"We found the cat a week and a half ago in the wooded area," said Victor Amato, who added, "It was dead from the burns."
So this indicates a pattern with cruelty and the desire to maim before attacking a larger, human victim. This is a distressing detail that sheds a light on the possibility of a deep mental disturbance in the individual accused of attacking Kerri Dalton.
Photo source: Scallywag and Vagabond
Chelsea Hoffman is a candidly opinionated crime analyst with a lifelong interest in criminology and activism. She also owns 'Girl Nerdology' and is the author of several fiction stories. Follow her on Twitter @TheRealChelseaH or email her privately through Chelsea Hoffman: Case to Case.