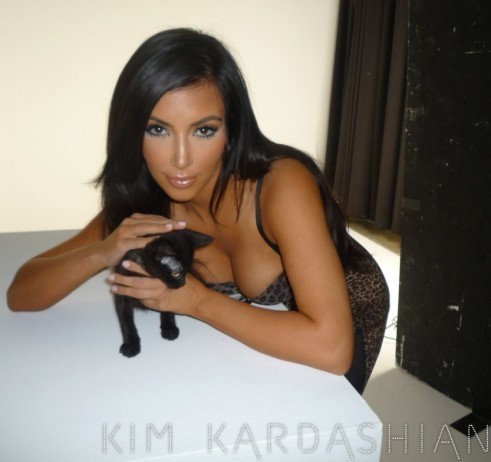 Kim Kardashian posted some ultra sexy photos of her semi-nude on her official website, well she is showing cleavage so that counts right?
She is also showing off her toned tummy. Oh yeah, she's got her pussy cat in the photo too.
The photos are outtakes from Kardashian's upcoming Australian photo shoot. She is extra tanned, I guess she's been hanging out a lot in Miami with her sisters.
These are just a few of the photos, the rest of them show her cuddling a kitten while donning a corsets and underwear.
Please note, Kim Haters, that this kitten looks like the same on she was pictured carrying around by the scruff of it's neck last month that enraged animal lovers… in Kardashian's defense, isn't that how cat mommies carry their kittens anyway?
Kim is definitely the hottie mommy cat I have ever seen… I wonder if Reggie Bush is missing her yet.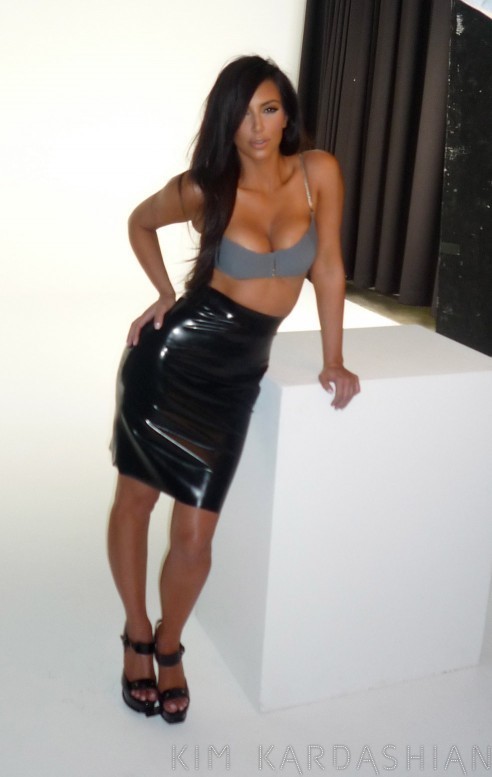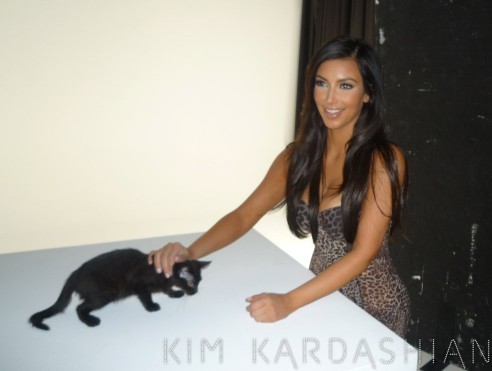 Get Your CELEBRITY FIX HERE!!!
******************************************************************
photo credit: Kim Kardashian
******************************************************************
 
© Amy Saeyang – May 2010