Reality star Lauren Conrad traded her blond locks for a new brown hue. The Hills alum looks gorgeous with her brunette locks, keeping her trademark long with loose curls 'do.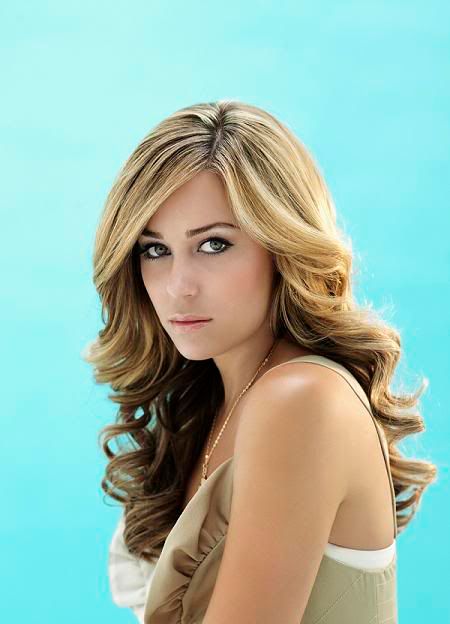 Everyone is used to seeing Conrad with a dark blond color, but the brown is totally working for her! You can see a photo of her new hair color on Us Weekly's website.
"It was just time to go for it. We've done so many variations of blond in the past and it's fun to do something new," said Conrad's hair stylist, Kristin Ess (via Us Weekly).
Gearing up for her new MTV reality show, Conrad probably wanted a change. Sometimes just changing your hair color is enough to give you that new look.
She is very trendy and fashionable so it's no doubt that she picked such a pretty color for her hair! What do you think?