Today is Leah Messer-Calvert's one-year wedding anniversary with her husband, Jeremy Calvert. While fans know the two are happily married, many don't realize that Leah's ex-husband, Corey Simms, is a happily engaged man! That's right, Corey and his fiance, Miranda Patterson, recently revealed that they will tie-the-knot this June and fans couldn't be happier for him. Some wonder, though, how Leah feels about the woman who will play a pivotal role in her daughter's lives. On Wednesday, she revealed how she feels about Miranda and, it turns out, she loves her!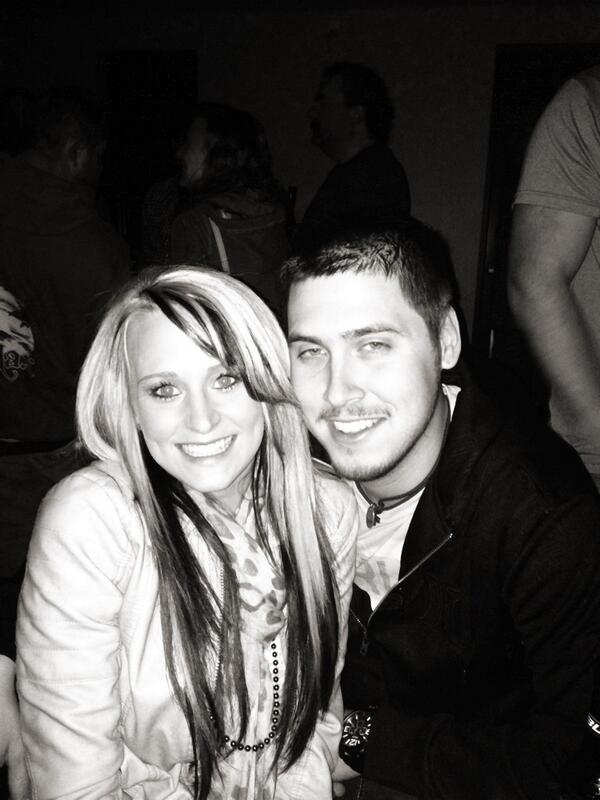 Leah didn't take to Twitter to praise Miranda initially, but rather to praise Corey's latest tattoo which says "Ali Grace" along with the twins birthday. Some people were confused, but as most know, the family calls Aliannah "Ali" and Aleeah "Grace." Leah commented on the tattoo and said that the girls will love it, then she inquired if Miranda got inked as well.
Anytime Leah (or any of the girls from the show) say something, there are people who can find it offensive and, believe it or not, someone found this offensive.
When she was asked if the comment was rude, Leah replied, "NO! I was just telling him that the girls will love it and asking if his future wife whom I really really like as a mother figure in my daughters life if she got a tattoo too?!"
Even though she wasn't directly asked how she feels about Miranda, it is great that she opened up and revealed that she likes her. While Leah's situation isn't common, it is great that everyone is able to get along for the twins. Ali and Aleeah have so many people who love them and it is wonderful that Corey Simms respects and accepts Jeremy Calvert their stepfather and that Leah Messer-Calvert does the same for Miranda Patterson.
Photo Credits: Twitter
Want more Teen Mom 2 news? Like on Facebook & Follow on Twitter