Leah Messer-Calvert has been feuding on and off with her husband Jeremy's ex-fiancee Kristen for a couple of days now. While it's unclear who exactly started it, what is clear is that it doesn't seem to be going away any time soon.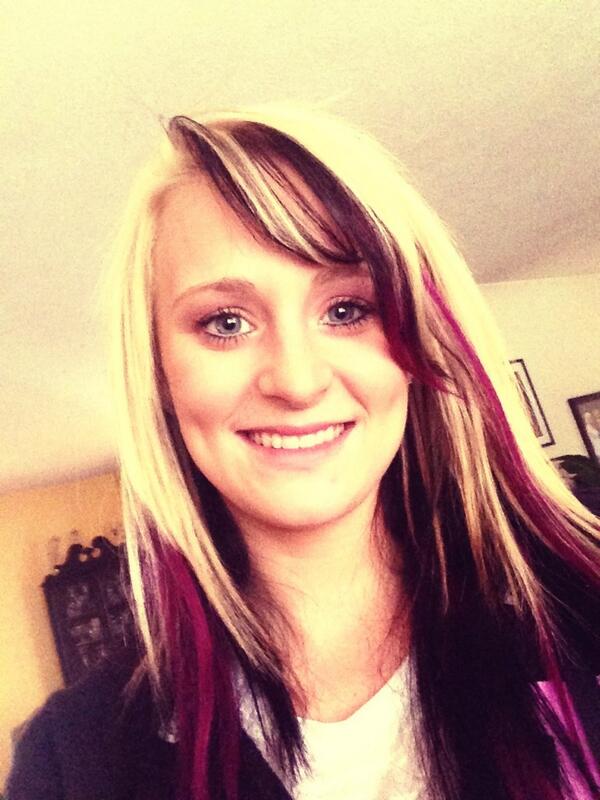 After Jeremy's fiancee did an interview claiming that it was Leah and her mother, Dawn Spears, who were causing all the drama, Leah weighed in on Twitter. "We can roll with your punches sweetheart. #smdh," Leah tweeted. But why? Does she really need to keep rolling with the punches? This person is no longer relevant in Jeremy's life, so why even bother?
"All I could say is I can roll with the punches," Leah later added. "Ill hold the upper hand. We know what happened." Leah may think she has the upper hand, but it would be more impressive if she would just stop entertaining the feud. With a husband and three children, the free time she has in her day has to be slim so why waste it on petty drama?
For more of Leah Messer, tune in to Teen Mom 2 tonight at 10/9c on MTV.
Photo Credit: Twitter