On the new season of Teen Mom 2, fans will meet Leah Messer's new husband, Jeremy Calvert. They will also find out that Leah suffered a tragic miscarriage earlier this year. While that was obviously hard for the newly married couple, the two are excited to announce that they are expecting their first child together, the third for Leah.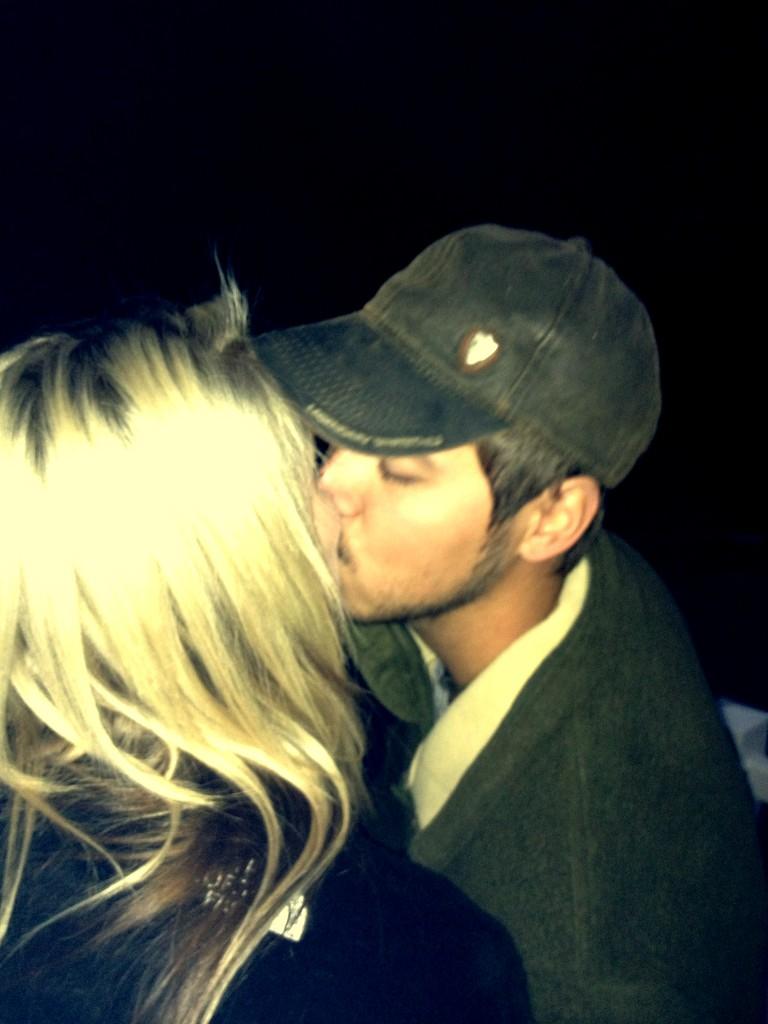 Leah confirmed the news to US Weekly on Tuesday, saying, "Jeremy and I are excited to be adding a new addition to our family."
At only 20 years old, Leah will have three children, but she isn't worried and knows that she can handle it! In fact, she admits that being a teen mom was definitely hard, but that it helped to pave the way to where she is now.
When fans met Leah, she was 16 & Pregnant, expecting twins with Corey Simms. Even though the two had only known each other for a short while, they tried hard to make their marriage work for their daughters, Ali and Aleeah. In the end, though, the two filed for divorce, something that was chronicled on last season of Teen Mom 2.
When the show aired, Leah received a lot of hate from viewers. Of course, she is also receiving hate for announcing her third pregnancy. Although she may be young, there isn't any reason why people should be slamming her. It is obvious that Leah is a strong woman and has a great support system. Aside from the inevitable negativity, Leah is also getting a lot of positive reactions, something that she is thankful for.
THANKS SOOO MUCH EVERYONE! #PositiveTweets makes this momma soooo happy!!! @calvert505 are in such a good place! ? Love all of you!

— Leah D. Calvert (@TM2LeahDawn) October 24, 2012
Congratulations, Leah and Jeremy!
Photo Source: Twitter
© Corrina Jean
Want more Teen Mom stories? Like me on Facebook or follow me on Twitter