Louis Tomlinson and Liam Payne are getting very special gifts from their girlfriends in honor of One Direction's appearance at the VMAs – matching pairs of Batman underwear.
It's just a shame that Eleanor Calder and Danielle Peazer couldn't get the underpants to their boyfriends before the guys left for L.A.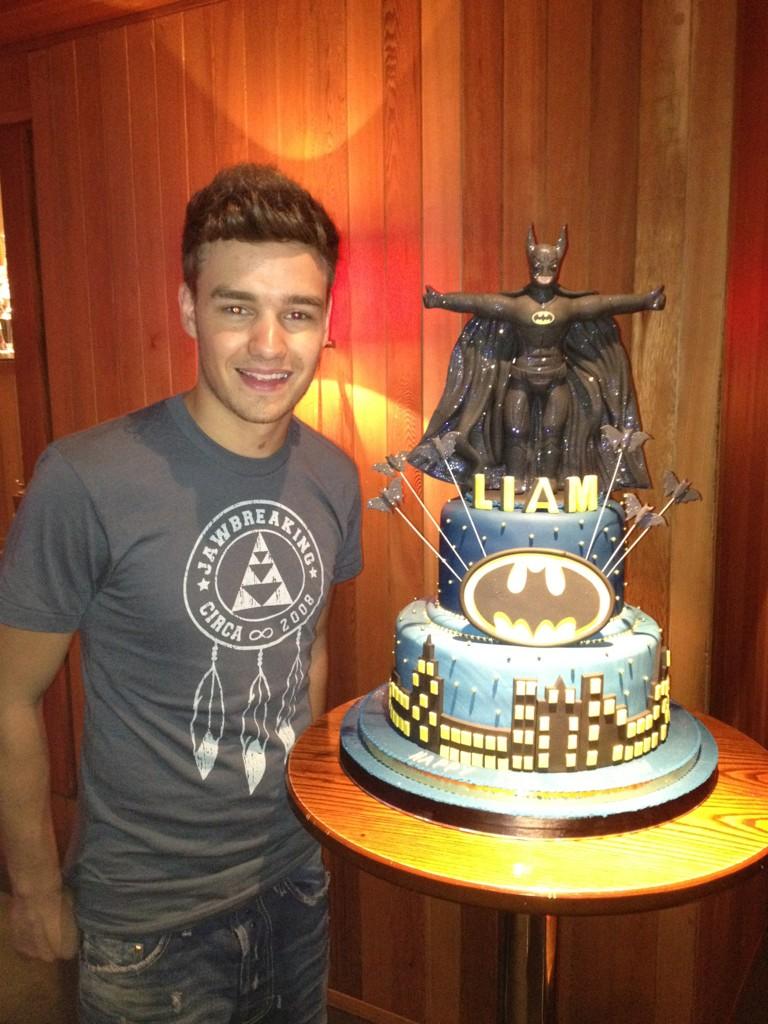 When pairs of underwear get thrown onstage, sometimes the cheeky members of 1D will put them on over their pants, so it would have been a hilarious VMAs stunt if Louis and Liam would have put on the Batman briefs during their performance.
Liam's love of the Dark Knight was recently revealed when Danielle Peazer tweeted a photo of the singer with an elaborate Batman birthday cake. Since Eleanor Calder also bought Louis Tomlinson a pair of Batman underwear, he must share Liam's dream of being a boy band member by day and a crime fighter by night.
Poor Harry Styles must feel left out. Louis used to be his BFF, but matching pairs of underwear are probably a lot like friendship bracelets – now that Liam Payne and Luigi have coordinated undergarments, this could be the start of the next big One Direction bromance.
The guys do have an odd obsession with matching undies – Niall Horan and Zayn Malik were shown wearing matching tighty-whities in the VMAs promo entitled My First Time. Hopefully the guys initial all their drawers so that laundry day doesn't get confusing.
If Harry Styles feels too bad about Louis leaving him for a new best friend, maybe he can steal Zayn's brief bro – he and Niall Horan could get matching Joker skivvies and declare war on the Batmen BFFs.