Part two of the Teen Mom reunion is set to air tonight on MTV. Fans are excited to catch up with Maci Bookout, and if the previews are any indication, it is going to be one crazy night!
Last week, a preview highlighted a confrontation between the two girls on stage with Ryan Edwards sitting quite uncomfortably in the middle. While the special will show the conversation in its entirety, the gist of the argument seemed to focus around a text message between Maci and Ryan. Even though on the show it will appear to be a big dramatic deal, Dalis Connell recently spoke to Starcasm and revealed that it isn't a big deal (at least not anymore!).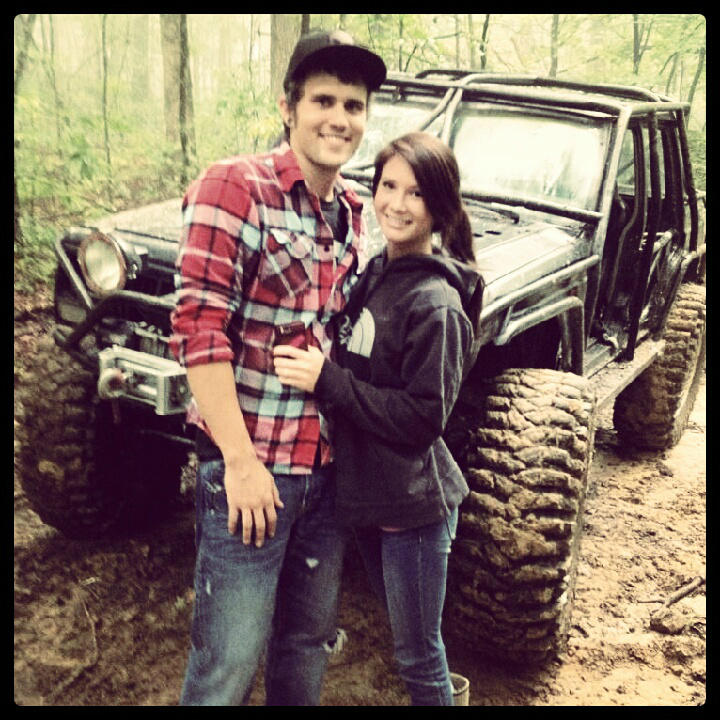 Dalis told the site, "It was just a text she sent to Ryan before we went to the beach about how he shouldn't bring me and how he would have a better time with her."
Obviously, that would be enough to get any girlfriend upset! Fans may remember that, early in the season, Maci invited herself on vacation with Ryan, Dalis, and Bentley, a situation that was just as awkward as it sounds. Even though that was the first time the two women met, Dalis says that she has liked Maci Bookout since she met her. However, she did admit that there was a time when tensions between the two grew strong.
Gossip is a terrible thing, and it actually what drove a wedge between the two girls. However, they were able to set aside their differences and chat about what was going on and, essentially, clear the air. Luckily, it worked and the two girls get along now. While they may not be "besties," it is great that they can be civil for Bentley's sake.
Dalis even reveals some things about her relationship with Ryan Edwards including the fact that, when she first met him, she had no idea he was Ryan from Teen Mom. Their relationship has been going strong, and they even talk about their future which could include wedding bells! The article posted on Starcasm (which you can find here) gives more insight about Dalis Connell and is certainly worth a read.
Photo Credit: Ryan Edwards' Twitter
© Corrina Jean