As you all know, MaryLu Tyndall is one of my favorite authors. I have some exciting news and you can get a FREE ebook. Pretty cool huh!
Hi Reader!
Just a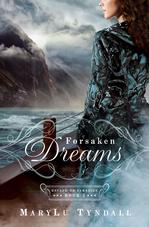 quick note to let you know that my book
FORSAKEN DREAMS
is
FREE
as an Ebook on the following
sites:
Amazon
ChristianBook.Com
Barnes and Noble
It is also FREE in the iBook store from your iPad. Just do a search for
MaryLu Tyndall in the iBook store and all her books will come up.
Her latest is FREE. I love her books and highly recommend them.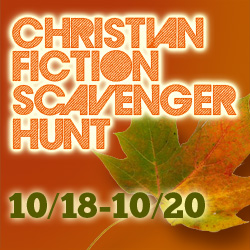 Also, for a chance to win an I-PAD and 25 FREE
books from today's Best Christian authors, drop
by MayLu blog this Friday after Noon MST. She is taking
part in a HUGE Christian Fiction Scavenger Hunt.

Cross And Cutlass Blog
Thank you all so much! Have a wonderful Fall Season!
Find me at: