Missing Henderson County woman Shelby Wilkie was discovered dead yesterday, and her husband has been arrested on a few different charges. This was a brief investigation that ended in tragedy. A history of domestic violence finally led to a permanent end to their relationship and has permanently ruined the lives of this woman's family and close friends.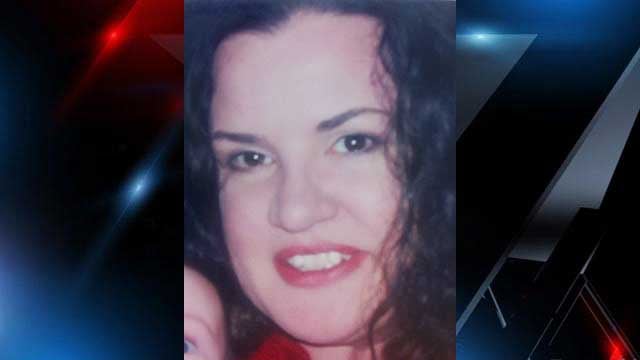 When Shelby Anne Wilkie was reported missing on Tuesday, something automatically didn't jive well. First of all, Michael Wilkie wasn't the one who reported the disappearance of his wife. It was her work, a radio station, who contacted her family when she didn't show up for work on Tuesday—Monday was her day off. Michael Wilkie told police he last saw her on Monday morning when she left for work.
It was quick, but investigators were able to get to the bottom of this disappearance, and as it turns out, it wasn't a disappearance at all. Shelby Anne Wilkie apparently wasn't missing at all, and detectives allege that Michael Wilkie admitted to murdering his wife. Her remains are currently being sent to Chapel Hill where an autopsy will be conducted.
It's a shame it came to this, but it's apparent that there was something troubled with this man and this relationship. Wilkie has a criminal record involving domestic violence, and Shelby had even filed a reported against him while she was pregnant with their child. This is sad, and hopefully this woman's family and friends can pull their lives together for the sake of her young child who now is without both parents.
Chelsea Hoffman is a prolific crime writer and fiction author with several works published. Her writing has been recognized by such entities as NBC Dateline and several others. Contact her directly by visiting ChelseaHoffman.Com.Or check out "Case to Case" on BlogTalkRadioevery Friday night at 9:00pm(PST)