Seventeen-year-old Claudia Hidic was shot in the head at the rear entrance of a man's home in late June. In a case that was originally ruled a homicide, it turns out that this young woman faced a bit of Texas justice for getting herself in way over her head. She is being referred to right now as "the mastermind" of a burglary gone awry, and may have even tried to rob the same house at least once before. Her friends are outraged, as are her family, but do they not realize that this young woman was doing the very thing that gets any other criminal shot? She chose to illegally break-and-enter a home with the intent of burglarizing and possibly harming those inside as she had at least two accomplices with her, knowing she was entering a domicile that was inhabited by at least five other people.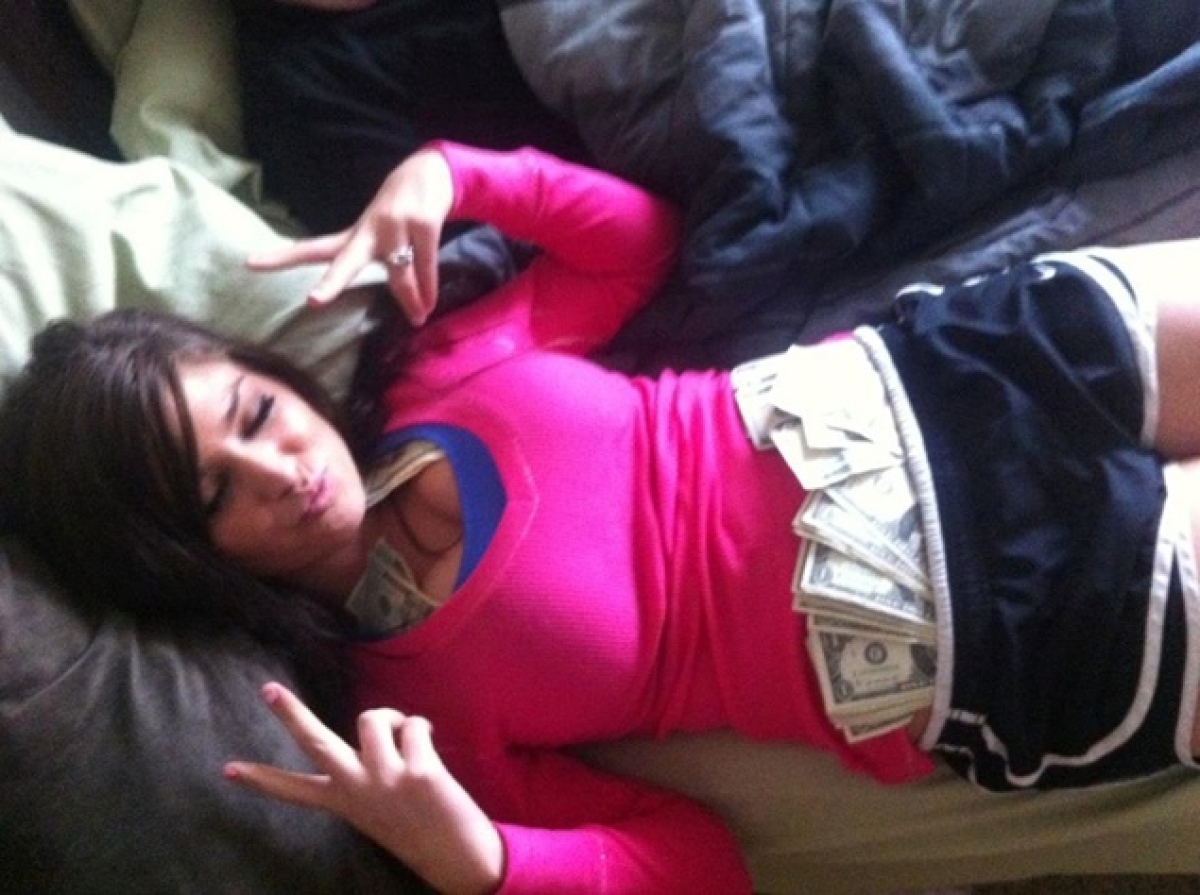 To be completely opinionated, Claudia Hidic does not deserve sympathy. From the looks of her online persona, the 17-year-old appeared to be the stereotypical middle class girl who had dreams of "being hard," as though she truly had something to prove. She took her criminal activities way too far and she paid the price for it.
What is a shame, however, is that this young girl will never have the chance to grow and evolve from what she was to something better. Not every criminal stays one in their youth — and that is speaking from experience. Claudia could have been far more than a thief and a thug. She could have grown to be an educated, bright and resourceful person with a promising future. On the downside, she could have only spiraled deeper into a life of crime and disgrace if she were to be successful in her heist attempt.
Certainly the person who shot her will feel his own guilt throughout the years, because it is never easy to make that decision to protect your home, your belongings and your family. He certainly must not have known that the people coming into his home were led by 17-year-old girl, and you cannot expect any homeowner to stop and check for such a thing. Every second counts when you are defending your environment, and each second that passes could be a second that you are in danger during a home invasion.
Crime analyst and profiler Chelsea Hoffman can be found on The Huffington Post, Chelsea Hoffman: Case to Case and many other outlets. Follow @TheRealChelseaH on Twitter or click here to contact Chelsea directly.