Are you ready for four more years of Obama? If not, oh well! The current POTUS is the projected winner after an epic showdown between him and Mitt Romney. It seems that this was an election of reason versus broken policies and ideology — and reason came out on top.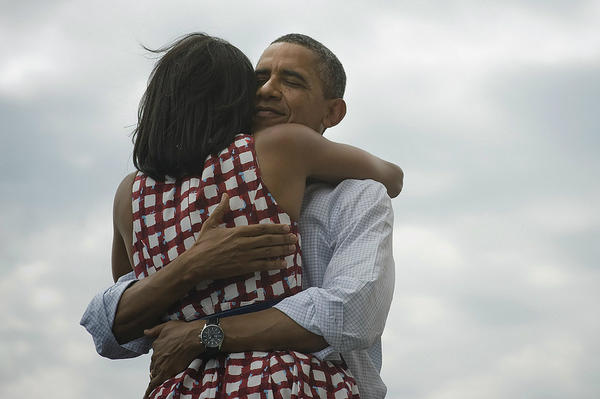 Of course Mitt Romney is (as of now) refusing to concede — showing that he is a sore loser, much like Al Gore was when he lost to Bush. That's fine, because the rest of the nation is pulling behind President Barack Obama for the next four years.
In addition to this latest amazing news, the states of Washington and Colorado legalized the recreational use of marijuana and both Maryland and Maine approved measures to legalize marriage equality.
All around November 6, 2012 was a night of history, and while some people are angry, it's good to see a positive impact being made. Homosexuals, women and minorities of all walks of life cast their votes today and their voices were heard.
Now it's time for the republicans to rethink their entire platform.
Photo: National Post
Crime analyst & profiler Chelsea Hoffman can be found on Huffington Post or Chelsea Hoffman: Case to Case. You can follow her on Twitter @TheRealChelseaH or contact her via her personal blog. Fan the Facebook page for updates on missing persons cases, issues in civil rights and details on Chelsea's fiction works.