The first day of school is always exciting for the kids and nerve-wracking for the parents. On Thursday, Ali Simms started her first day at pre-k and her mom, Leah Messer-Calvert, shared a photo.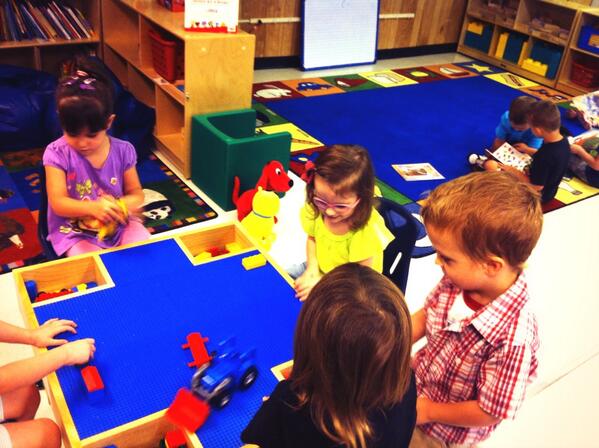 Leah tweeted, "Our baby girls first day of Preschool! @Calvert505 @CoreySimms2 @mirandabridget," along with the photo.
In the photo, Ali is seen alongside some other kids playing at a Lego table. She is smiling and looks like she is having a great time.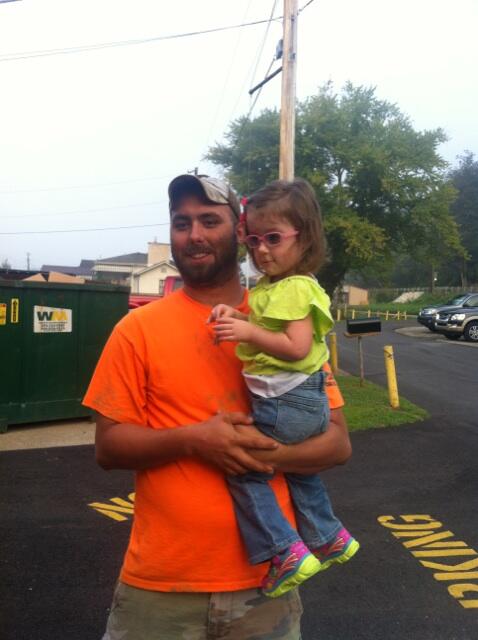 Many noticed that the Teen Mom 2 star also tagged Corey Simms and his wife Miranda in the photo. Many applauded her tagging them as it showed how well they are able to co-parent. Too often, parents disagree and get emotional when another gets remarried. Leah and Corey have been nothing but supportive of each other in their new relationships and, even though they may have had their differences in the past, all four adults get along.
This is an amazing point that needs to be shown on Teen Mom 2 more. Although other girls on the show are doing their best to co-parent, it is obvious that Leah and Corey are doing exceptionally well and could teach viewers a thing or two about co-parenting.
Miranda also shared a photo of Ali on her first day of school saying, "Ali's first day of school. I think we were more nervous than she was! She will do great! :)"
Typically, that is how it goes, though! Even earlier in the week Leah was getting anxious about Ali's first day.
Leah Messer-Calvert explained, "Nervous about my little girl starting school next week! I know she'll do so great! Mommy love you Ali Girl! #Pre-K here Ali comes!"
It is great to see Ali doing so well in pre-k. Hopefully she enjoys it!
Photo Credit: Twitter
© Corrina Jean