Prince Harry and Pippa Middleton–the next royal romance? Ever since Prince William and Kate Middleton's Royal Wedding, where the two were seen flirting, rumors and a good deal of wishful thinking have pegged them a future couple. Adding more fuel to the gossip fire? Their respective significant others, Chelsy Davy and Alex Loudon, are currently out of the picture, so a future romantic relationship could be possible.
Love expert Patti Stanger of Bravo's Millionaire Matchmaker thinks so, too. Although she admits that it could get complicated, Harry could be the one for Pippa. "Harry would be a party pal and a great confidant," Stanger said. "I think she should friend him first, as a backfire on chemistry would be disastrous."
From the looks of things, Pippa Middleton and Prince Harry already have a bit of a friendship going, as they've been spotted together having tea–so very British of them. However, reports have also hinted that Pippa may be leaving England, escaping her royal ties and finding solace in the South of France. Perhaps the life of a royal is just not for her!
If that's the case, then Matchmaker Stanger has a solution. Besides Prince Harry, she also sees Pippa Middleton with a commoner. Talk about two totally different ends of the spectrum! Forget royalty and the rich and powerful (ahem, financier Alex Loudon and the wealthier than wealthy George Percy), Stanger thinks Pippa could benefit from an everyday Joe–if she can find one, that is. He couldn't be scared off by her Buckingham Palace connection or her status as a current paparazzi favorite.
But perhaps a suave Frenchman really is in her future!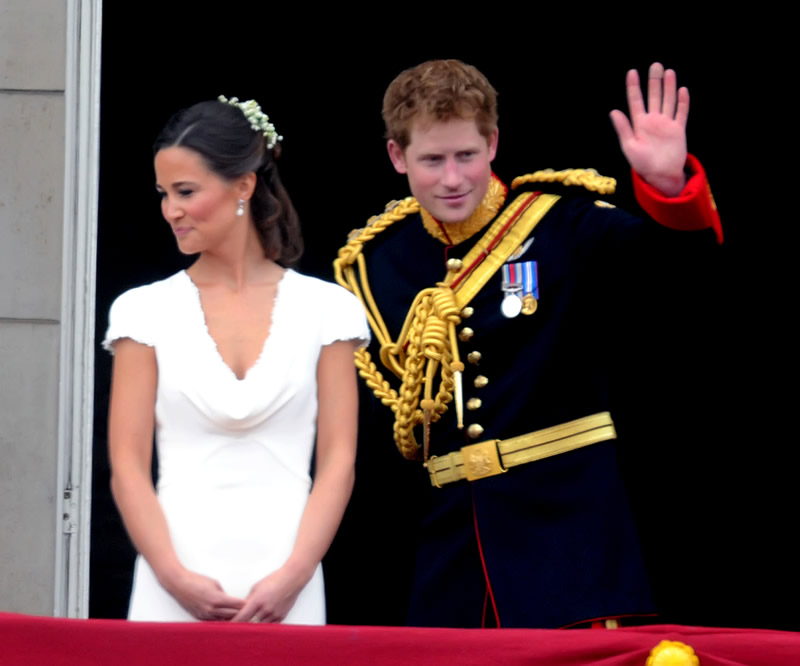 Nevertheless, judging from the success rate (rather, the lack thereof) of the relationships forged by Patti Stanger on her Millionaire Matchmaker show, one probably shouldn't put too much faith in her Pippa Middleton love matches. One thing's certain, Pippa has become The Bachelorette of Britain and beyond.