Prince William and Kate Middleton were most recently spotted together in their first public outing at Saturday's Epsom Derby — each looking quite regal, yet relaxed. But they have a busy schedule in front of them this summer, especially with their 11-day tour of Canada and California beginning June 30.
Before they cross the pond, the royal couple is expected to make a move of another kind. They are relocating to a small apartment at Kensington Palace, Princess Diana's former residence. "The couple's official London residence will temporarily become a property at Kensington Palace," confirmed a spokesman. "A number of options for longer-term solutions are still being considered. The couple's main home will continue to be their house on Anglesey, and their Household Office will continue to be based at St. James' Palace."
Apparently, there are no suitable (or large enough) properties currently available in London for Prince William and Kate Middleton to plant more permanent roots. Not that they'll be roughing it at Kensington Palace! A number of other royals live there, as well. Plus, the property is undergoing a massive renovation.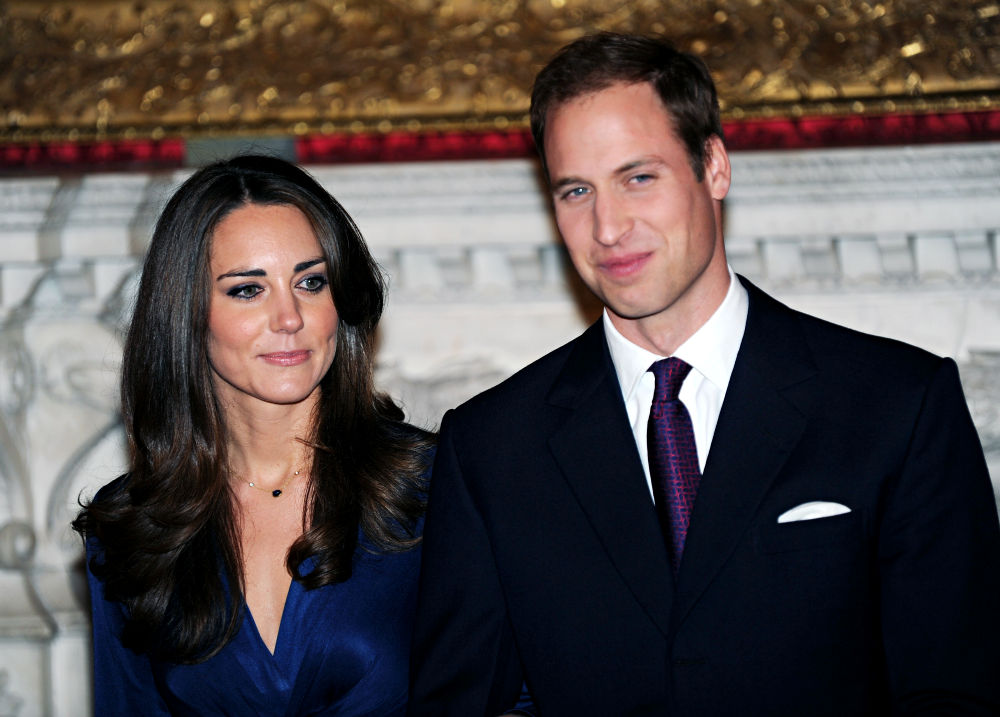 So, in a way, Prince William is really returning home. He spent much of his childhood at the Palace, as it also served as the London home for the Prince of Wales and Princess Diana. No doubt Kensington Palace is packed with memories he can share with Kate Middleton.
Speaking of Kate, she recently had a bit of real estate news herself. Her childhood home, a four-bedroom Victorian, was sold at auction last Friday. Growing up, wonder if she ever dreamed she'd be getting the royal treatment at Kensington Palace?!