Twenty-two-year-old Rebecca Ryan was found dead on Saturday in a quarry by Caledonia police. The woman had been reported missing by her mother on Tuesday, which sparked a county-wide search for her — especially after her backpack was found discarded along a country road.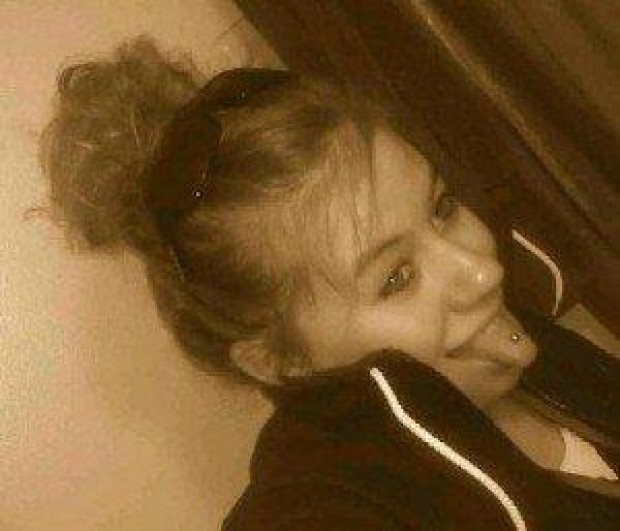 The cause of death is currently unknown, but for some reason foul play is not being suspected at this time. Perhaps the manner in which she found led police to make this assumption, but not enough information is known. Police officials aren't currently returning calls to the media either, so this is a matter they must be wanting to be kept private.
Is it possible that the death of Rebecca Ryan was self-inflicted; i.e. suicide? Was this an accidental death? Hopefully more information comes to light, but one thing is for certain; this is now a time of mourning for the mother of the missing woman.
Crime analyst and profiler Chelsea Hoffman can be found on The Huffington Post, Chelsea Hoffman: Case to Case and many other outlets. Follow @TheRealChelseaH on Twitter or click here to contact Chelsea directly.