Rebekah Gay of Mount Pleasant, Michigan was murdered. Her killer wasn't a stranger to the 24-year-old mother; he was supposedly even a friend. John Douglas White lived just a few trailers down from Rebekah and her family. He had been the pastor of a local church for 3 years and he occasionally cared for Rebekah's 3-year-old son while she was at work. This is just horrible to the core. Is it really possible that you seriously can't trust anyone anymore?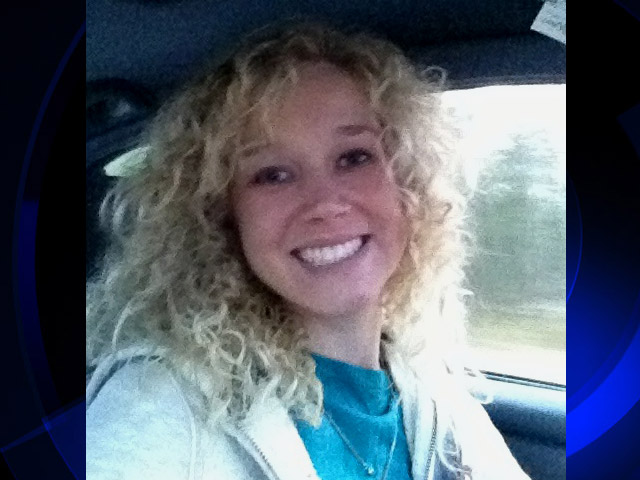 As it turns out, John Douglas White has a fairly violent criminal past, having spent 2 years in prison for assault with intent to murder, which was followed by a 12-year sentence for involuntary manslaughter. He was released in 2007. A man with a spark for violent porn, Douglas claims he had thought for two weeks about killing her and having sex with her dead body.
Rebekah Gay was last seen just before 7 a.m. Wednesday morning, leaving her home. Her car was later found behind a nearby bar, The Barn Door. Her coworkers at Mount Pleasant's Goodwill found it odd that she didn't show up for work and she hadn't contacted anyone, as she had just been promoted.
Apparently, while she was dropping off her son, White decided to enact his fantasy plan and hit Rebekah over the head several times with a mallet, killing her, then wrapping her in plastic and dumping her in a valley on the side of the road. Sometime in there, White had dressed the little boy in his Halloween costume and kept it together when the boy's father, who said he didn't see anything strange, came to pick him up.
What kind of person can just turn evil on and off like that? One minute, the preacher is murdering a young mother, the next he's getting her kid ready to go trick-or-treating. Though White admits to beating and strangling Rebekah as part of some sick, twisted, sexual fantasy, he's already pulling out the old "Porn made me do it!" defense. Hopefully, this man is punished to the maximum allowed. Someone like this should never be allowed to hurt another person. This was his third strike—he's out.
Photo credit: WNEM.com