When you are in the public eye, it is hard to keep your private life quiet. For the girls of Teen Mom 2, it is even harder since the gossip sites are always watching their every move. Kailyn Lowry seems to get the least amount of drama, but every once in a while, a rumor is started about her.
Last month, Kailyn announced her engagement to Javi Marroquin. Even though things seemed to be going great between the two, this past weekend, some were reporting that the couple had split! A few of Kail's tweets seemed to suggest that, but she reassured fans that things were fine on Sunday.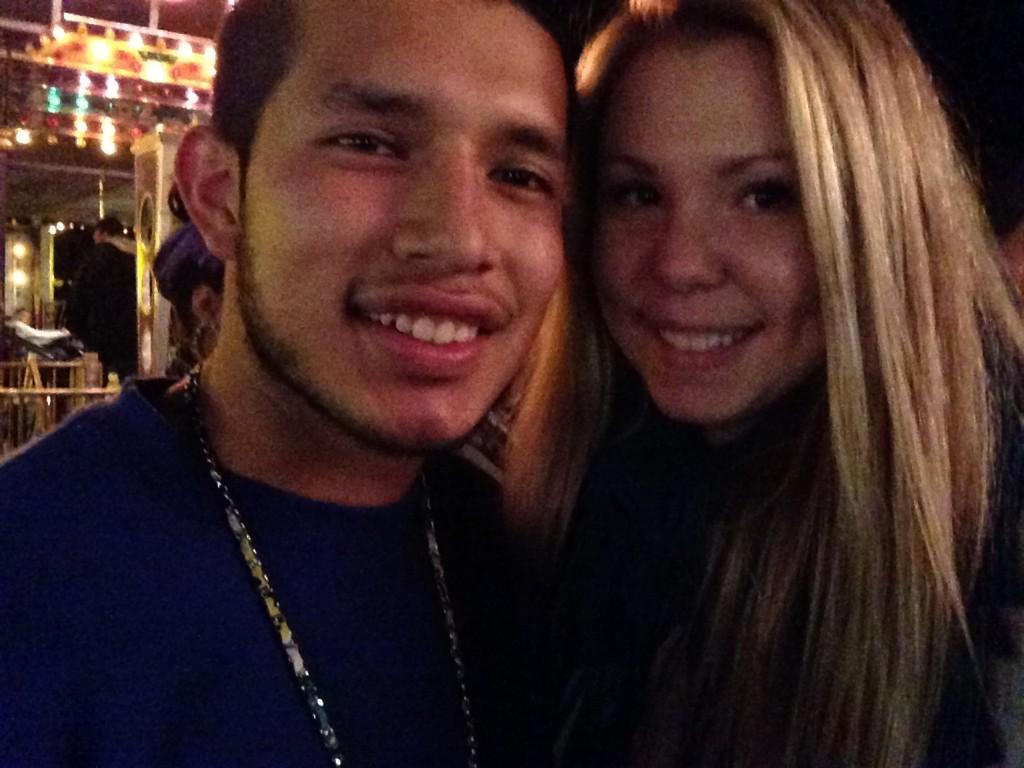 Kail tweeted, "You've never given up on me & you always put Isaac first. #thankyou #iloveyou@Javim9"
The two even got some cute new pictures done "just for fun." The pictures show the couple all dressed and kissing, with a beautiful scenic view in the background. Of course, some people are thinking that these are their engagement photos, but Kailyn Lowry has not confirmed that.
In case there was any doubt, Kail even called out the gossip sites that started the rumor and said, "Before believing what you hear, consider the source."
Luckily, the rumor didn't get spread around too much and Kailyn was able to put a stop to it before people started saying anything harsh. If anything, maybe she and Javi had a fight, but it looks like they are over it now and are excited to get married!
Photo Credit: Twitter
© Corrina Jean
Want more Teen Mom stories? Like me on Facebook or follow me on Twitter