Ever since MTV announced the end of Teen Mom, there have been rumors circulating that one of the girls would get their own spin-off. The rumors typically centered on either Maci Bookout or Farrah Abraham as the lucky girl, but it looks like Catelynn Lowell may have come out of nowhere and snagged the coveted spin-off!
Rumors started flying on Sunday after Tyler Baltierra tweeted, "Filming yesterday felt WAY to normal!#MTVcastprobz"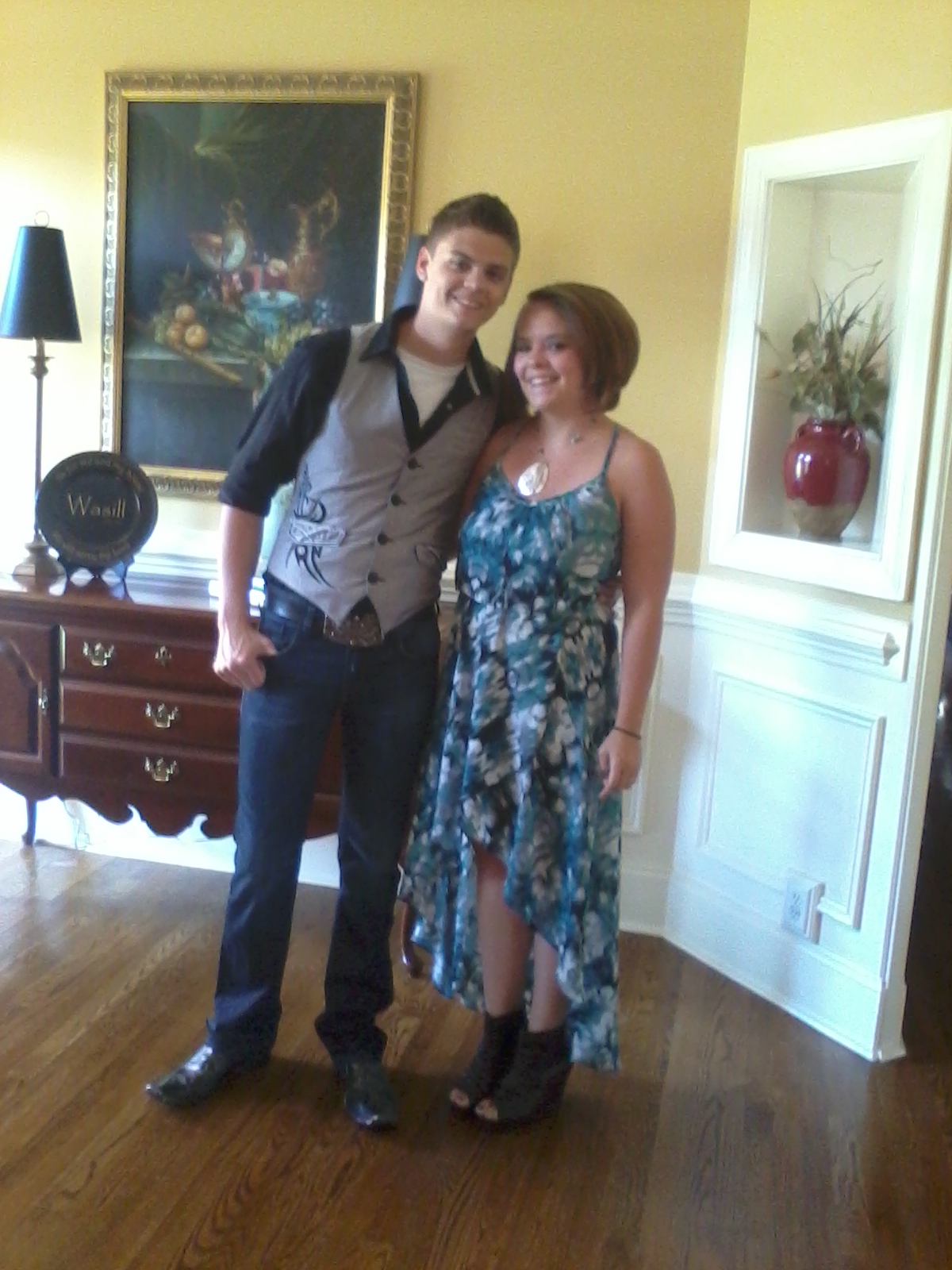 Obviously, Tyler wasn't referring to filming a new season of the show since it has officially ended. The reunion special already filmed as well, so what could he be referring to? Perhaps a sort of catch-up special? The reunion was filmed over a year ago and it would make sense that the MTV cameras wanted to catch up with the cast a year later since a lot has changed.
Of course, there is one other possibility and this one has fans stoked. So, what is it? Well, most fans know that Catelynn Lowell and Tyler Baltierra plan to tie the knot next summer and fans want their big day filmed. While there has been no confirmation from the couple or MTV, fans are still hoping that the network will pull through and film it. If they have decided to film it, perhaps they are also filming the two while they plan for their big day.
Catelynn Lowell has already picked out her wedding dress, but anyone who has ever gotten married (or even attended a wedding) knows that there is a lot more to wedding planning than picking out the perfect dress! How cool would it be to have all of those special (and sometimes hectic!) moments caught on camera for fans to see?
Obviously, nothing has been set in stone yet, but that won't deter fans from hoping. In fact, Catelynn Lowell even dropped a hint on her Twitter when she mentioned that she and Tyler were out to dinner with their MTV crew (it was sushi night.)
Whether the two landed a Teen Mom spin-off show or not is unknown, but fans can't wait to find out!
Photo Credit: Twitter
© Corrina Jean