The girls of Teen Mom 2 are in New York City filming some specials and, of course, that means they will be sharing a lot of photos on Twitter and Instagram! Even though fans are never able to know the details of the reunion specials until they air (which, if MTV keeps up with the current schedule could be more than a year away), the photos are always a fun way to see what is going on with the cast. Of course, there is always that one photo that will get people talking!
Chelsea Houska's journey on the show typically chronicles her drama with Aubree's dad, Adam Lind. To say the two have had a tumultuous relationship is an understatement and things will continue to transpire on the new season.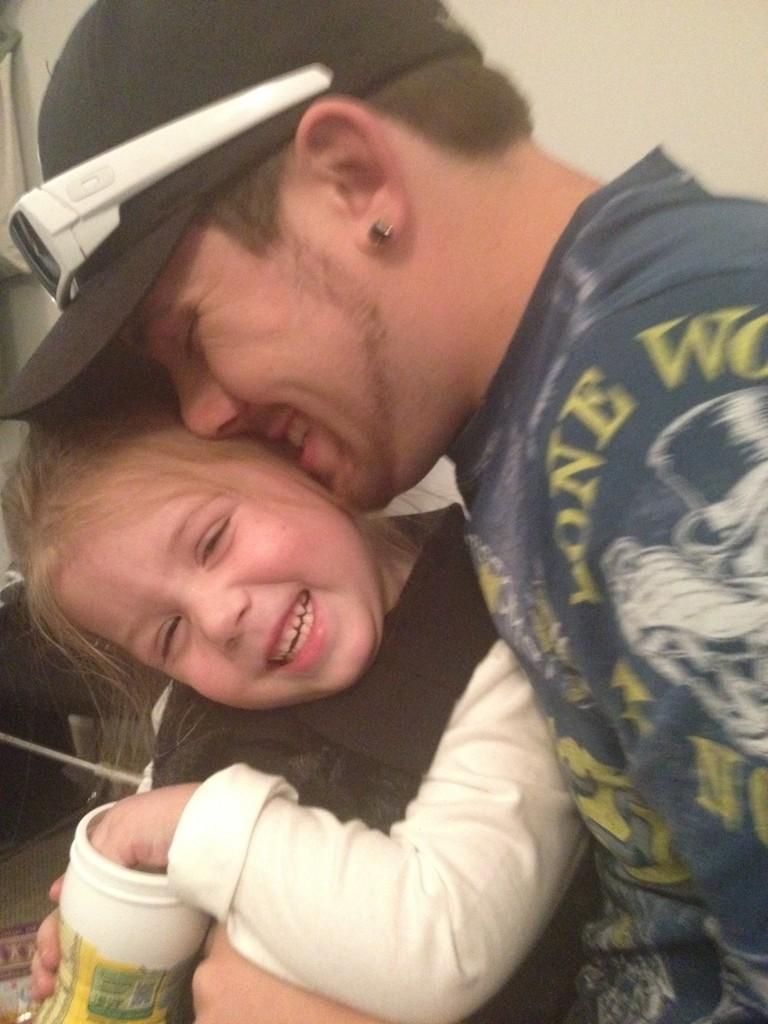 In fact, fans will watch Adam give Chelsea a ring (before ultimately breaking-up.) The season that will premiere next week was filmed over a year ago and both have moved on from each other. While Chelsea has remained single, Adam has a new girlfriend named Taylor. However, while most had their boyfriend or girlfriend tag along (even Jenelle Evans' new boyfriend Courtland went!) Taylor did not make the trek to New York City. Despite missing his girl, Adam Lind managed to meet up with Chelsea Houska and the two seemed to have a good time!
Chelsea tweeted a photo of the two saying, "Wellll looook who I found."
There are also rumors that the two may have hooked-up, but that's what happens when a picture gets tweeted. People are always going to make assumptions no matter what the truth may be. What is known is that Adam has been spending more time with his daughter, Aubree, and that is what is most important. Adam may not have been dad of the year in the past (and he still may not be a favorite among fans), but the fact that he appears to be stepping up as a dad is great!
Photo Credits: Twitter
© Corrina Jean
Want more Teen Mom stories? Like me on Facebook or follow me on Twitter