On Wednesday, news hit that Farrah Abraham had been arrested in Omaha, Nebraska, for a DUI. The Teen Mom star allegedly took a turn too wide, nearly hitting a police cruiser. It was then that she reportedly blew a .147 on the breathalyzer, nearly two times the limit allowed in the state. A mugshot has yet to be released, and it seems that Farrah may be hinting that the story is false.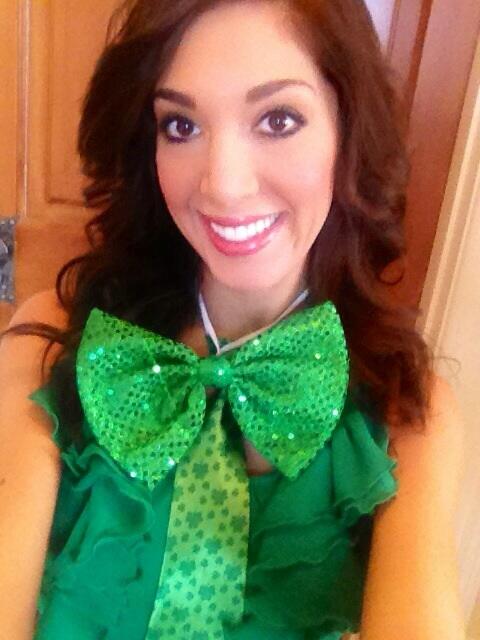 Farrah tweeted, "It's Amazing what people believe & makeup (LOVE MY LIFE) #Thank #God #I'mSuccessful & I don't care about drama! <s>#</s>HaveAGreatDay."
While she didn't directly address the DUI, it seems that is what she was hinting at since she posted this a few hours after the story broke. If it isn't true, then she should have just come flat out and said that. However, it seems if anything there is some truth to the story and that the media may have embellished a bit. That may be what Farrah is referring to in her tweet. Either way, until the reality show star speaks out or more details are released, it is hard to say what really happened.
As can be imagined, fans were shocked by the story because Farrah seems to have such a good head on her shoulders. She may not be the most liked from the hit MTV show, but she is ambitious and always trying out a new endeavor. She has gone from reality star to best selling author and even tried her hand at singing. With so much going on, it is hard to imagine that she even found the time to go out and party. Fans weren't the only ones who were upset, though. Derek Underwood's mother, Stormie Clark, spoke out on a local Nebraska news article about the event.
Stormie said, "I cannot believe that this made the local news… SMH! Thank God my granddaughter was not with her."
Fans may recall that ever since Derek passed away in a tragic car accident, Stormie has not seen much of her granddaughter. It is unclear what exactly the situation is, but Stormie has tried to reach out, even going to one of Farrah's book signings. Farrah has been open about taking Sophia to Derek's grave, but hasn't said much in regards to his family, so it is hard to really say anything about that without knowing the situation.
Nevertheless, this isn't something that is going to just go away for Farrah Abraham, even though she likely wants it to. If it is true, her best bet is to be honest. People make bad decisions and admitting said mistakes is better than denying them.
Photo Credit: Twitter
Want more Teen Mom news? Like on Facebook & Follow on Twitter