On Wednesday night, Leah Messer-Calvert of Teen Mom 2 fame came under fire after she made some comments regarding public assistance. It's hard to say what you mean in 140 characters, and a lot of people slammed her for her view.
Leah wrote, "Government assistance?? They should get rid of it.. Then maybe people will WORK for a living! .. Idc"
A lot of young moms who look up to Leah immediately got offended, and it is easy to see how it was misconstrued. It is obvious that Leah is frustrated with those who abuse public assistance and not with the programs themselves. Of course, since she didn't clarify that initially, it gave people a lot of room to maliciously slam her.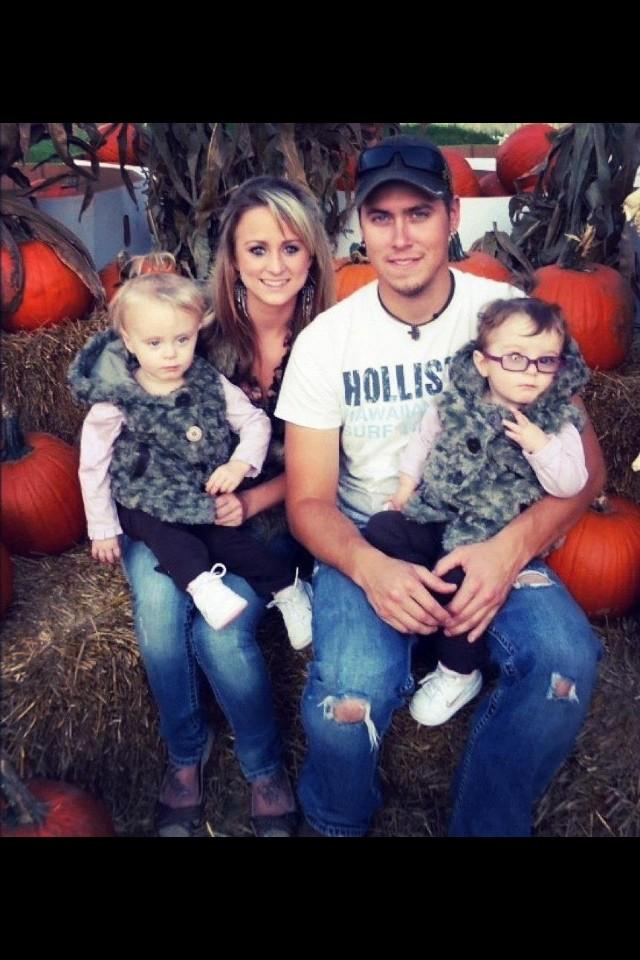 On Thursday, Leah finally had enough and after a blog emerged slamming the Teen Mom for, not only her views, but also her personal life. Leah finally decided to fire back and clarify how she really feels about welfare.
First, Leah said, "I said that some NEED it and SOME abuse it! #simple."
Unfortunately, there are a lot of people who know or have known someone who has taken advantage of the welfare system. While not everyone does it, those who do ruin it for everyone else. Of course, just because a few bad apples give it a bad rep, that doesn't mean that Leah feels that people shouldn't still receive it.
Leah went on to say, "if it's needed for single moms college students elderly disabled veterans, that's DIFFERENT!"
Even though she is receiving "huge MTV paychecks" (they really aren't that large, but definitely more money than some people see in a year), she still knows what it is like to be poor. Leah admitted that, at one point in her life, she lived in a homeless shelter. The incident seemed to occur when Leah was younger. However, she has had to rely on assistance as an adult, as well. When the twins were born, she and her then-husband, Corey Simms, did receive WIC checks to help feed their family.
A lot of fans know that Leah's daughter, Ali, was born with some medical issues. Going to the doctor for a regular check-up can be costly, but Ali's medical bills were expensive, and as a result, Leah admitted that she did have the girls on the medical card.
While she may have needed assistance at one time, Leah Messer-Calvert is lucky enough to be financially stable and no longer needs to rely on it. While her comments may have seemed rude, she definitely knows what it is like to be in the position of needing help and isn't denying that there are people who need it. She has even apologized to people who were personally hurt by her comments.
Teen Mom 2 is returning to television next month, and fans will finally get to meet Jeremy Calvert and see how much Leah's life has turned around.
Photo Credit: Twitter
© Corrina Jean
Want more Teen Mom stories? Like me on Facebook or follow me on Twitter