A Montana man thought making people think they saw bigfoot was a good idea for a hoax. Randy Lee Tenley, 44, of Kalispell dressed in a military-style "ghillie" suit to help proliferate the reported sightings. A ghillie suit is a camouflage designed to resemble heavy foliage used to conceal snipers.
"He probably would not have been very easy to see at all," said State Trooper Jim Schneider. According to Schneider, interviews with Tenley's friends confirmed his motives of a hoax. Alcohol may have been a factor in the incident, officials are awaiting toxicology results.
Sunday night, Tenley stepped out onto U.S. Highway 93, just south of Kalispell. He was standing well into the right lane according to statements given by his companions. A 15-year-old struck him with her vehicle, a second car swerved to miss him and a third vehicle driven by a 17-year-old ran him over while he lay in the roadway. Henley died from his injuries.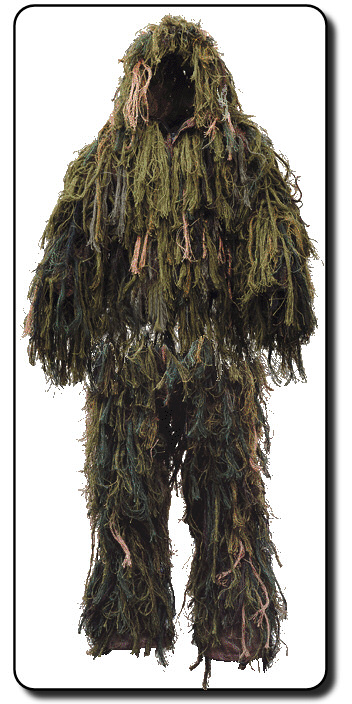 Schneider told the media: "The mechanics of the crash, everything of that nature, you know that stuff doesn't change. It's still a crash involving vehicles and a pedestrian. So we're still doing the same investigation, but once we started speaking to parties, then someone involved in it, trying to ascertain exactly what brought that gentleman out to Highway 93…I would not guess that would motivate anybody to be out on Highway 93."
A man playing a bigfoot hoax is not typically one of things a driver expects to jump out into the road. A life lost to an act of stupidity is always a shame. Lives forever affected by the act are tragic. Readers will sneaker at the prank, meanwhile, the traumatized teenagers are trying to find a means to cope with their unwilling part in the circumstances surrounding a man's death.