THE EMPEROR'S NEW CLOTHES – KIND OF.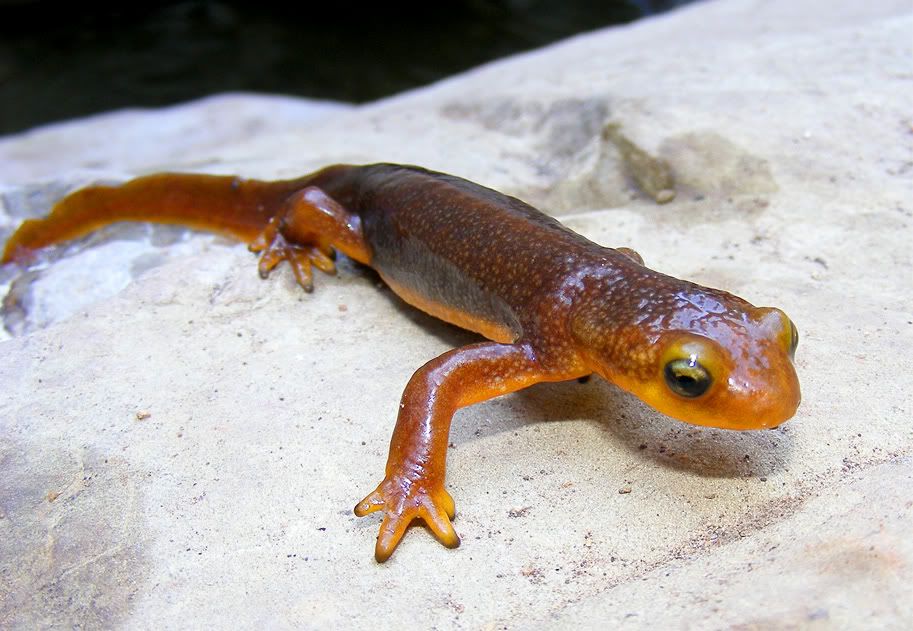 The Empire was wider than a mile and twice as slippery. It consisted of towns and counties and nations and continents and in charge of the whole conglomeration was the Emperor, and the time came when the old Emperor went the way of all flesh and the new emperor, for reasons that will soon become abundantly plain, fancied some new clothes.
Oh, you've heard it before? How an Emperor paraded himself, tackle-out, in front of all and sundry and made out he was wearing a suit of new clothes that was so fine and expensive that it was barely capable of existing in the thick clammy air of Mother Earth?
Well, if you have, feel free to read on because this is another event involving a different Emperor, and his new clothes, fine as they were, covered everything that needed covering, even his tackle. And yes, if you're bothered, that's a euphemism all right.
My Emperor, the subject of my little History, was an ugly man. His mother was an ogress and his father was a newt, and the combination of genes he inherited was never going to be generous to him. Imagine it. And the truth is worse than you might suppose: he inherited the very worst features (from a physical perspective) of both parents – and before you start asking awkward questions I'd better explain that I have no idea how an ogress and a newt ever managed carnal intercourse. Try and work it out if you can: I've given up trying. But the fact, if you chanced to look upon the new Emperor, was plain as the nose on anyone's face.
I just used the adjective "new" to describe him, and that was perfectly accurate. His father (the newt) died of leprosy one autumn night and his mother (the ogress) had a fit and got herself locked up in an asylum – and so a new Emperor was called for.
The old one, being a newt and not at all human, had never been seen in public. Well he wouldn't, would he? How could a proud empire of millions of hard-working and honest souls ever accept a newt as the top dog? Did I say dog? I meant amphibian. No, he kept himself out of the public eye and lived in a a puddle in the back garden of the Palace.
The new Emperor, the cross-breed, so to speak, wanted to be different. He wanted to be open and honest with one and all, especially as he planned to increase the general level of taxation in order to pay for a little light plastic surgery that he had planned. And he decided he needed to attract a bride, a beauty beyond all beauties, to share his bed and be generally nuptial with him. He had a yen for the nuptial.
So he ordered the finest tailor in the land to produce a marvellous set of new clothes for him. He wanted everything, and chose exciting new underwear (a nice lemon pair of boxer-shorts appealed to his sense of decorum, so he ordered a dozen), a splendid set of pure white shirts covered with a royal motif so that everyone knew who he was when he ventured out into the world, and a suit that contained as many shades of brown and green as could be combined into a brand new royal tartan. His thinking, of course, that if his regalia was the colour, generally, of a garden pond then nobody would notice that his face was similarly shaded.
The suit was made and he dressed proudly in it. The lemon underwear delighted him and he spent the first hour prancing round the palace wearing only that, with his aforementioned tackle poking out just for fun. The white shirt with its royal motifs was a triumph, and he proceeded to spend the next hour strolling in the gardens of the palace with his shirt tail wafting through the air behind him. Then the suit.
That suit was magnificent! The tailor who had measured him for it and the seamstress who had sewed the hems and crafted the lapels had been true artists, and it fitted him perfectly. And the browns and greens of its tartan pattern were a perfect representation of a garden ;pond, even down to a few tadpoles that had carefully if not a little cynically been incorporated into the weft.
The day came for him to introduce himself to the massed gathering of his Empire, and a notice proclaiming his appearance in a brand new suit of clothes the like of which had never been seen before was hammered on every tree for miles around whilst a fat man with a megaphone made the proclamation at every crossroads everywhere. The Emperor, their own personal Emperor, was out and about and looking for a bride, and dressed in his nice new clothes.
But the people weren't foolish.
They'd read the old story of the Emperor's New Clothes and knew what would happen. At least they thought they knew. They thought a new Emperor would stroll across their world, naked as the day he'd been born and convinced in himself that he was wearing finery so minutely stitched that it was all-but invisible.
"He'll look a fool," said one.
"We'll see his what's-it," said another.
"And probably get our heads chopped off if we snigger at it," commented a third.
"We'd best not look," decided the first.
"I don't want to see his what's-it anyway," agreed the second.
"I'll go to work that day and avoid humiliation," said the third.
And that's what happened.
Nobody turned up to see the Emperor in his new clothes. Nobody, that is, except for a dyslexic Princess from a neighbouring kingdom. And when the Emperor strolled majestically past her she swooned and sighed and said she'd never seen anyone so handsome in all of her life…
It wasn't until the Emperor married her and took her to his boudoir that it crossed her mind that she'd been so taken by the weft and warp and general perfection of his new clothes that she hadn't so much as glanced at his face.
And now she did it also crossed her mind that being the wife of an emperor who was a cross between an ogress and a newt might be a dreadful nightmare, and so she jumped out of that boudoir window in order to escape his hideous caresses, but the fall down twenty floors was quite enough to kill her – and suddenly the emperor had no bride though he was in possession of a splendid suit of clothes..
© Peter Rogerson 24.12.13