The Russian cruise ship MV Lyubov Orlova has taken wealthy passengers on tours of the Arctic since it was built in 1976. Now its only passengers are cannibal rats and they're touring the Atlantic all by their lonesome!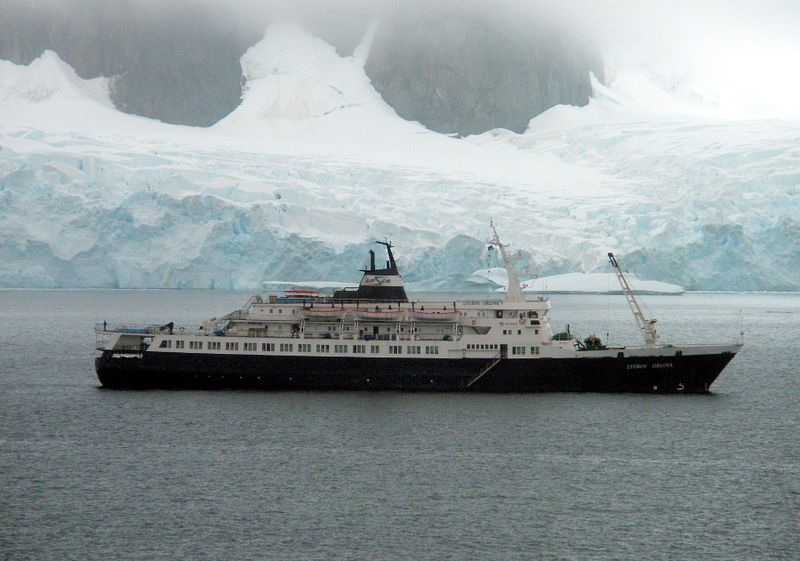 The ship was abandoned in a Canadian port when the owners got involved in some kind of debt scandal and failed to pay the crew. There are also claims it ran aground. Surely the crew wasn't happy about being stuck in a foreign country. Canada tried to sell it to the Dominican Republic for scrap. However, an American tug lost the tow link on the way there and couldn't restore it. Canada had it towed out to sea and released. Not a very eco-friendly move, but clearly they'd had enough.
Now the 295 foot ship is somewhere off the coast of Ireland. Salvage hunters are after the ship. Just the hull alone has to be worth a ton of money in scrap. The head of the Irish Coast Guard said, "There have been huge storms in recent months but it takes a lot to sink a vessel as big as that." The obvious issue is if the cruise ship lands somewhere, rats from another country invade! Not a good scenario for Ireland or any other place it might show up.
For more on the Lyubov Orlova, check out the story HERE.

Image credit: Wikimedia