THE THINGS I LOVE…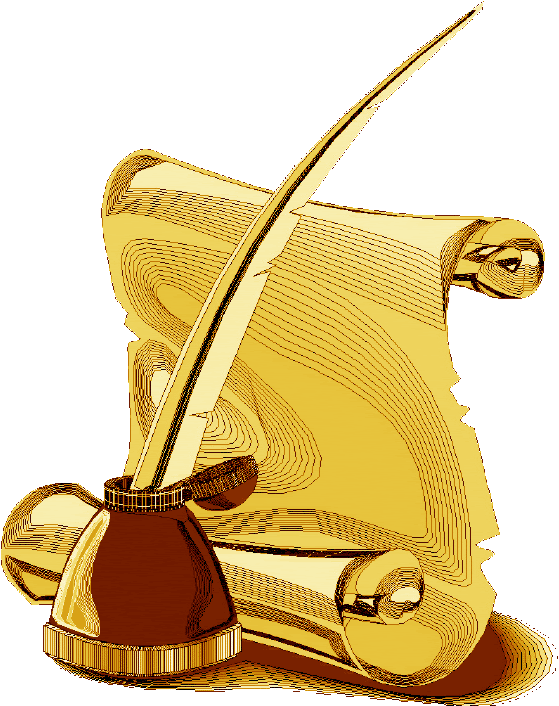 What I love, possibly more than just about everything with the exception of my wife and Mexicana cheese, is writing my own brand of nonsense.
I love creating characters, breathing as kind of pseudo life into them and then maybe even killing them off, though that sounds cruel and I wouldn't count myself a cruel man by any stretch of the imagination. They're not real people, not at the end of the day they're not, so if I kill them they're just fluttering off to a great big graveyard in never-never land wherein people from story books get buried.
I love creating situations for them, environments for them to live in, homes for them to cherish, lovers for them to love, all the things a real person might experience so that my shadow-people might experience them too.
Some might suggest that they're an extension of myself, but they're nothing like me. It would be dreadful if they were! Some of them are down right horrible and I would hate to be thought of as that! It's always easier to create evil characters than it is to create good ones. That's strange, but I find it to be true.
At the moment I'm being kept awake at night by the folks of Pitgloom village. To me it's just about as real as an imaginary place could be. It's as if I remember the people and houses from another time in my life and am putting them into words for others to share with me. The very name evokes in me that kind of place. Pit (alternative word for a colliery) and gloom (dark and dismal) rolled together to create in my mind a desolate village with an industrial past and little present and future. It's a one-street village, two parallel rows of old Victorian terraced houses lining a little-used through road (through to where we can't be sure), it has a shop at one end and a church at the other – and it has people in it. Somewhere there's the remnants of an old coal mine. Maybe there's a pub. Now that I've thought of that pub it's suddenly there, with the houses, and probably just as gloomy.
I love my people even though they're mostly absurd or eccentric or both. I love giving them names that hint at their personalities. And because I love them I want others to love them as well – not in a cuddly sort of emotional way but in an appreciative way.
I love taking a popular genre and turning it to face me. I don't want anyone to look at my stuff and say that it's like so-and-so. I want them to think it's good (though it may not be) and original. I want them to say nobody's done anything quite like this before.
At the moment I'm trying to write a detective novel/novello (I've no idea how long it will be or even how it will end so I can't call it one or the other). But I love the format myself, and have done ever since I discovered Sherlock Holmes as a teenager. I loved, in my younger years, the Agatha Christie creations of Poirot and Miss Marple. And I have read many others since then. Read them and loved them, but never tried to write one myself. Now I am, but I want it to be different. I want to squirt humour into it because I like to squirt humour into most things I write. In fact, I like to inject humour into most of the days of my life, be they real or imaginary! It's the person I am.
So there you have me. I love the writing thing, the creating, the moment of surprise or shock I feel when I read the sentence I've only just written and find myself wondering where it came from!
Anyway, I feel I'm going to be preoccupied with "A Pitgloom Murder" over the next weeks and maybe even months, and when it's finished I hope it makes me think and wonder and maybe even smile because if it does that to me it may well do the same to you!
Peter Rogerson 06.05.11